Crossing from Egypt into Sudan can be straightforward and relatively quick, if you follow a 'tried and tested' method. A few overlanders have tried their own way, which has resulted in frustration and many hours of unnecessary waiting around. I contacted Kamal a few days before I arrived at the border. He is a 'Fixer', a guy who helps get 'overlanders' through the border.
The first thing is to go to the Police Court in Aswan to get the 'Lessons', paperwork that permits you to take your vehicle out of the country. If you arrive at the border without it, there is additional cost, or a 400 mile (660km) round trip to Aswan get It! Directly opposite the Police Court is a printing shop, Mohamed is the owner, and he can copy your documents if required.
I arrived in Abu Simbel and met Mohammed (Kamal's colleague) the evening before I wanted to cross the border. I paid him 600 EP for border costs. I met him at 7am the following morning to get the ferry across the Nile (50 EP).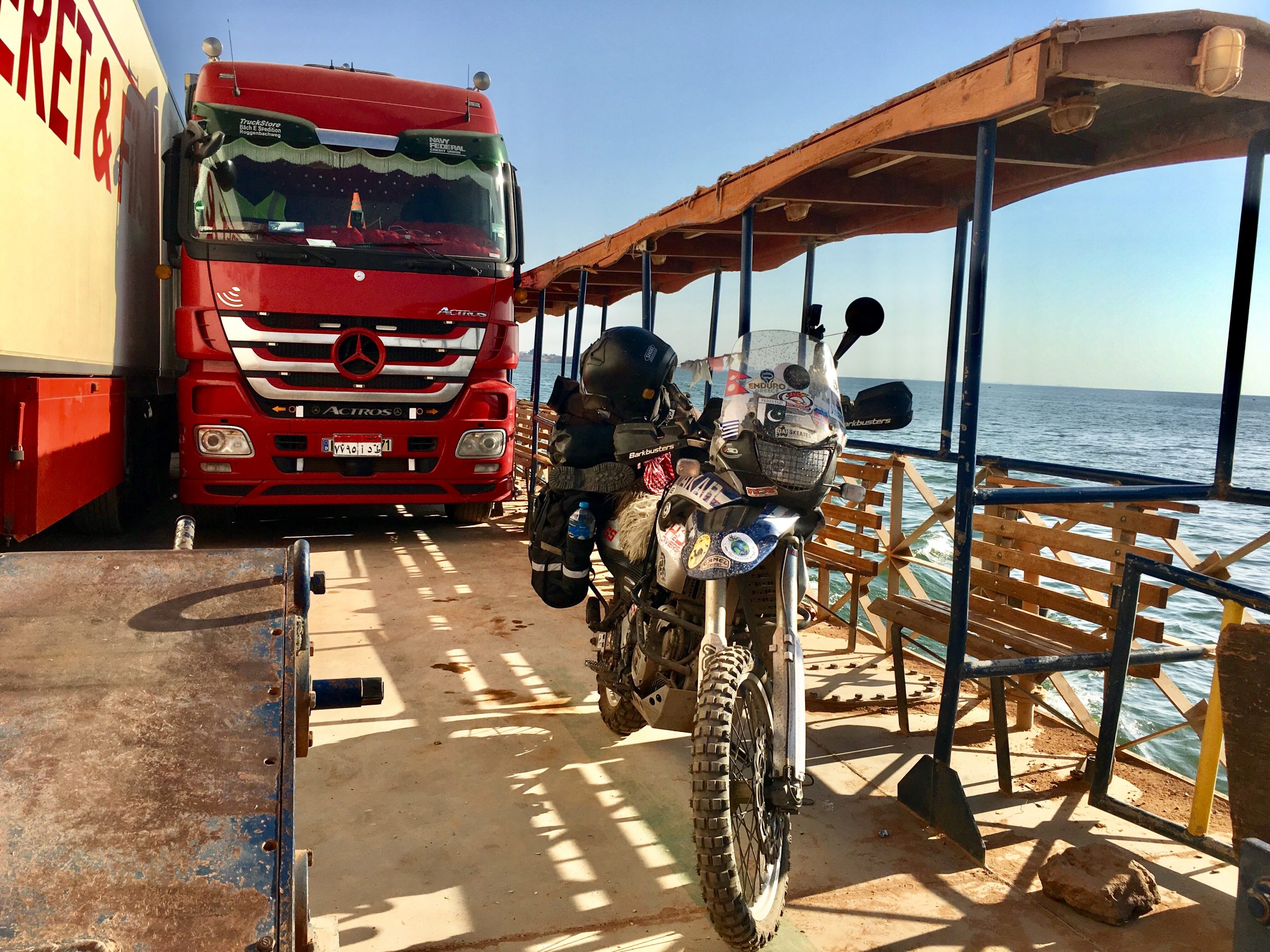 We arrived at the border at 8.30am, the border gates open at 9.30. Mohamed did all of the paperwork, I sat and waited. 2 hours later everything was completed and I left the border. I paid $50 for Kamal and Mohamed's work.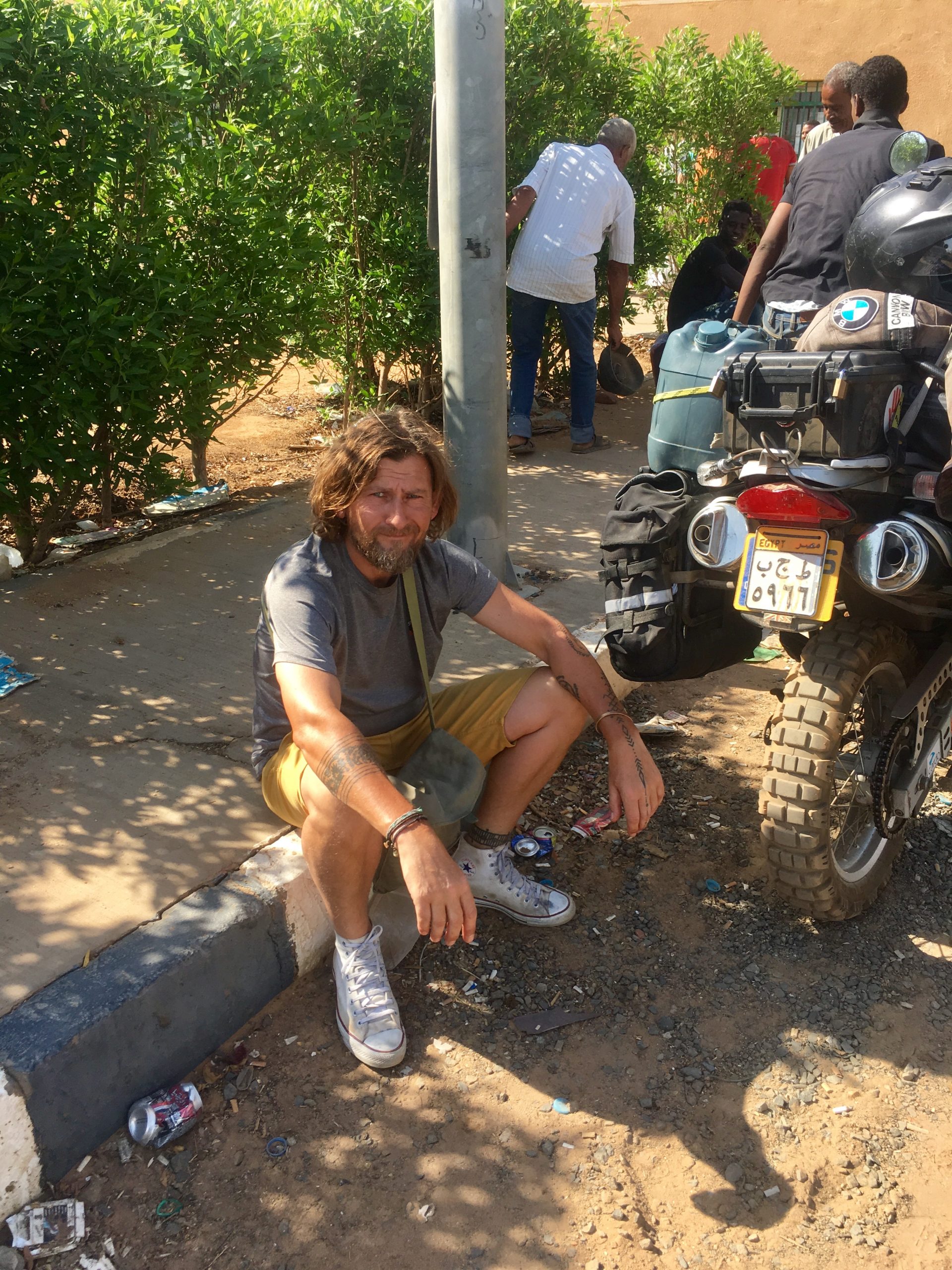 I also contacted Mazar a few days prior to arriving at the border. Mazar is the fixer at the Sudan side. I heard some people had waited hours to get through the gates into the Sudan border, Mazar came over and the gates were opened. Again, Mazar did all of the work. The immigration office was deserted, but there was a lot of paperwork (carnet etc) that needed processing. I left border at about 2pm.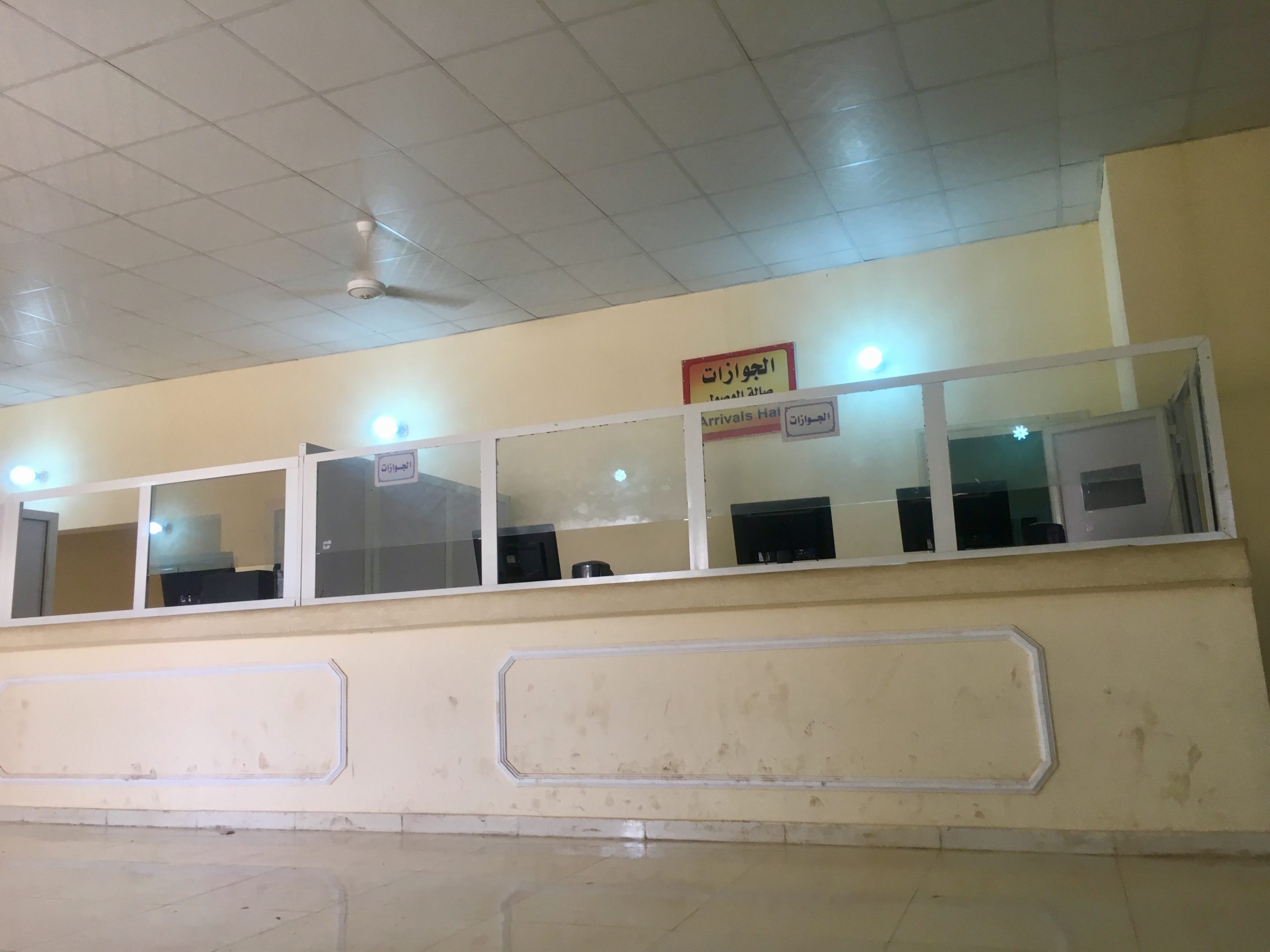 Throughout the day the heat was unbearable, with dust and sand being blown everywhere. I would have found crossing the border without Kamal, Mohamed and Mazar's help very difficult.
The total border costs and fixers fees were £80 to get out of Egypt, and £50 getting into Sudan.
The final part of entry into Sudan is to register yourself at a police station within 3 days of arriving in the country. I chose to visit the police station in Dongola. It took about 20 minutes and cost 583 SP (£10). They require a copy of your passport and visa, and a passport photo.