I loved my time in this stunning and vibrant city. I spent over a week there exploring with my girlfriend Rachael. The old, classic metro was cheap and easy to navigate as it quickly took us around the city.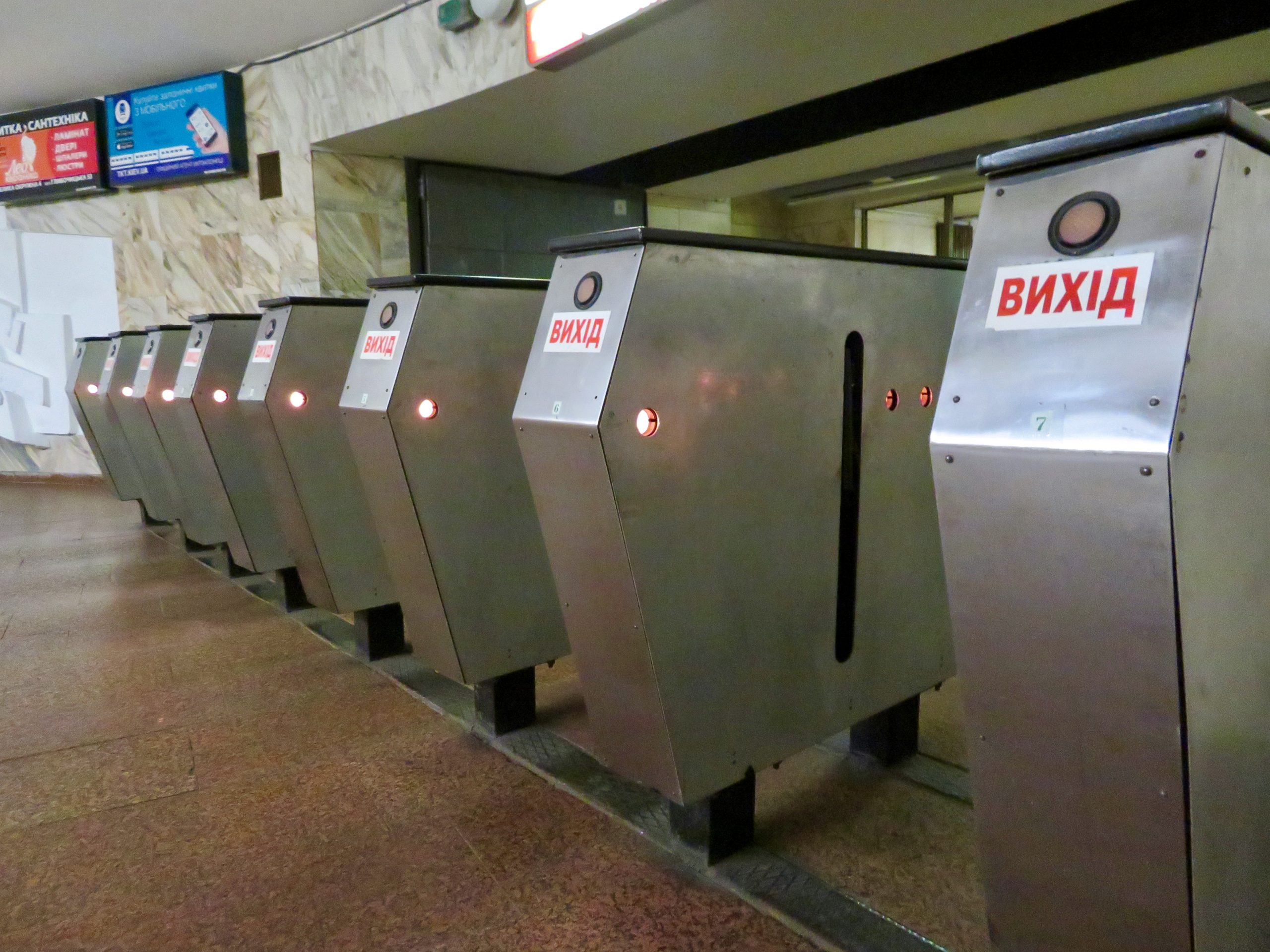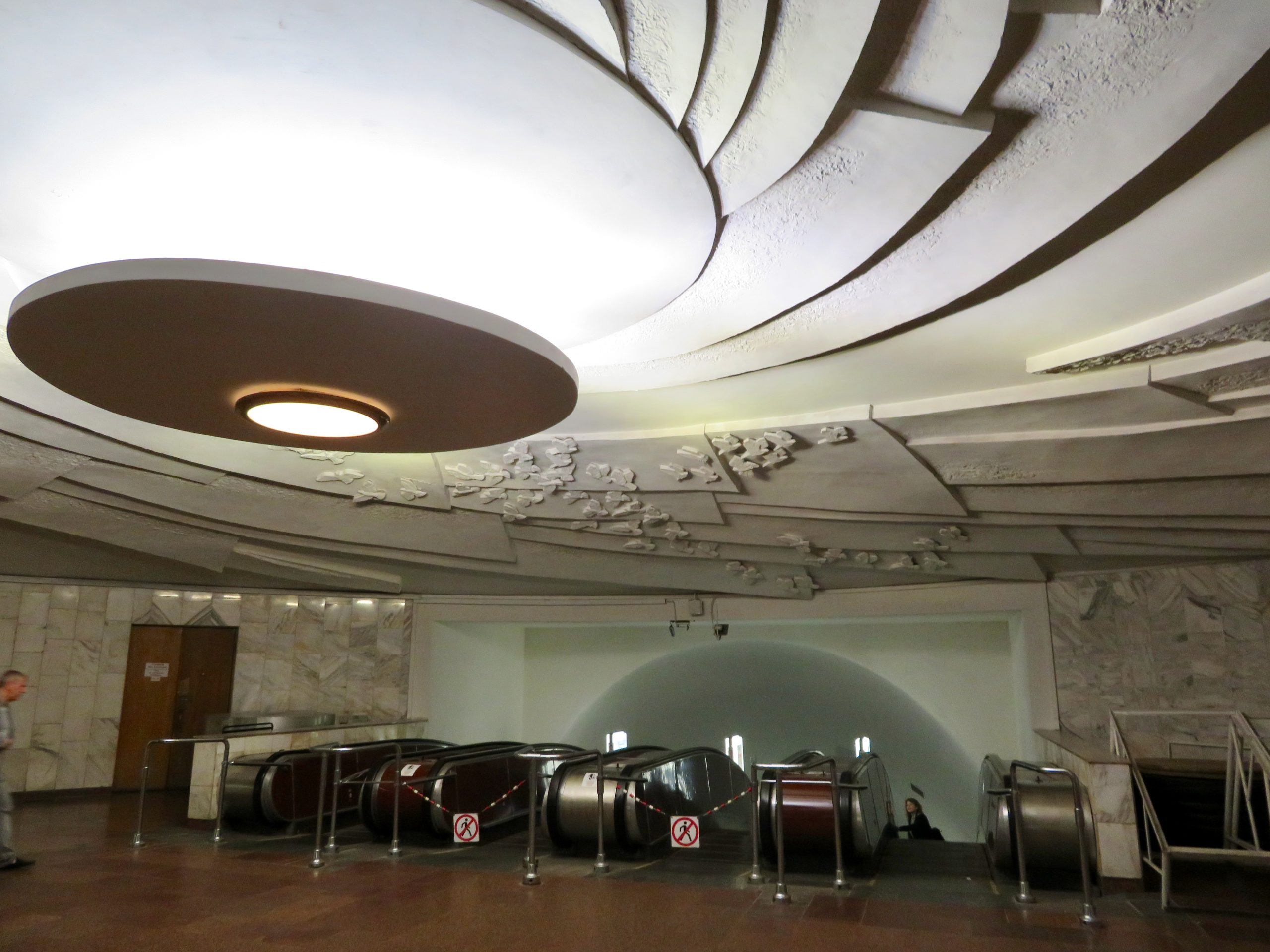 We walked to so many places, which is without doubt the best way to explore any city. Classic, gold topped palaces, museums, galleries, parks, a wonderful bohemian area, and the grandest city centre. The soviet and older building towered either side of the widest central road, bold, amazing architecture with the most beautiful marble interiors! Wow, wow…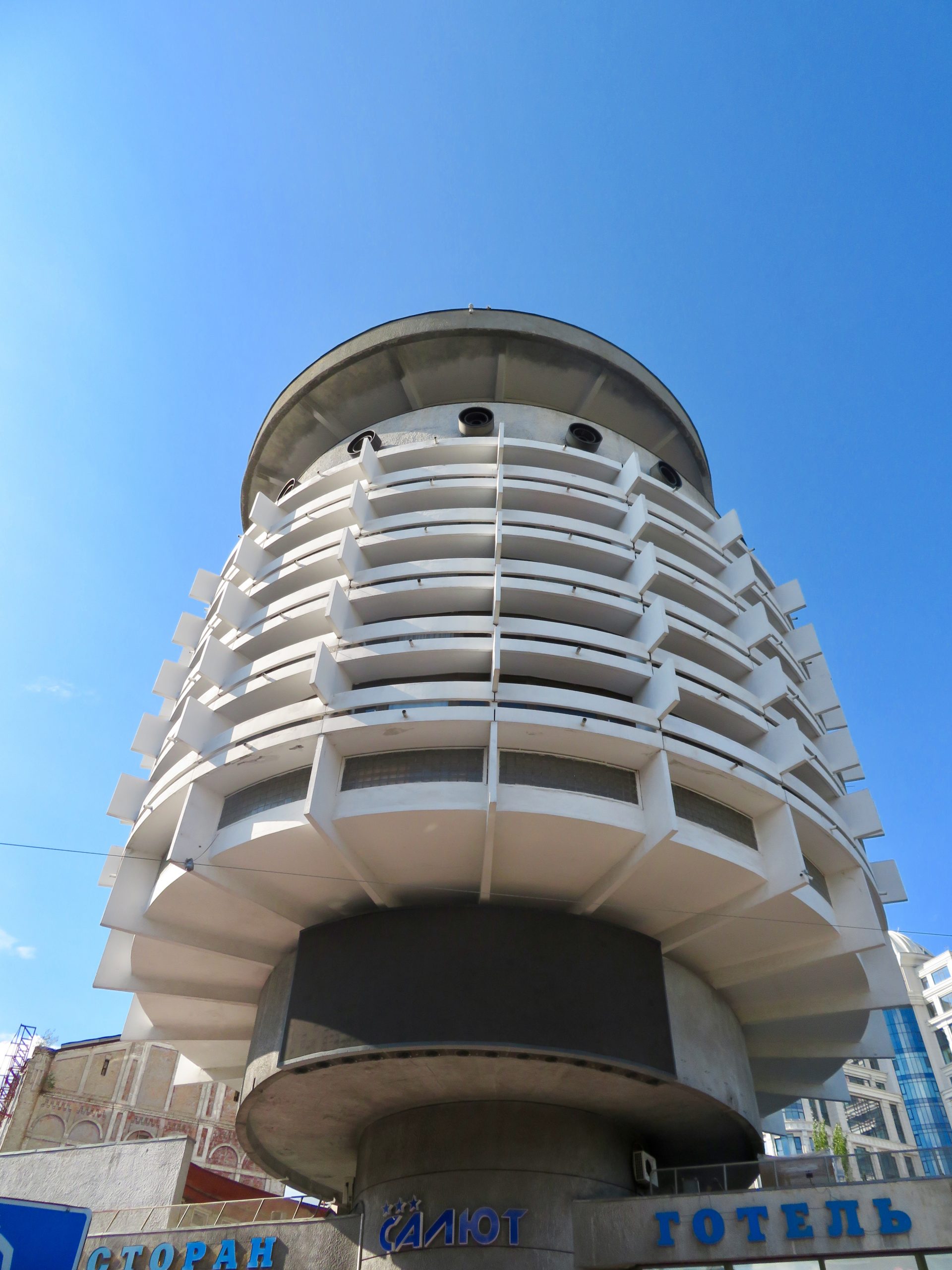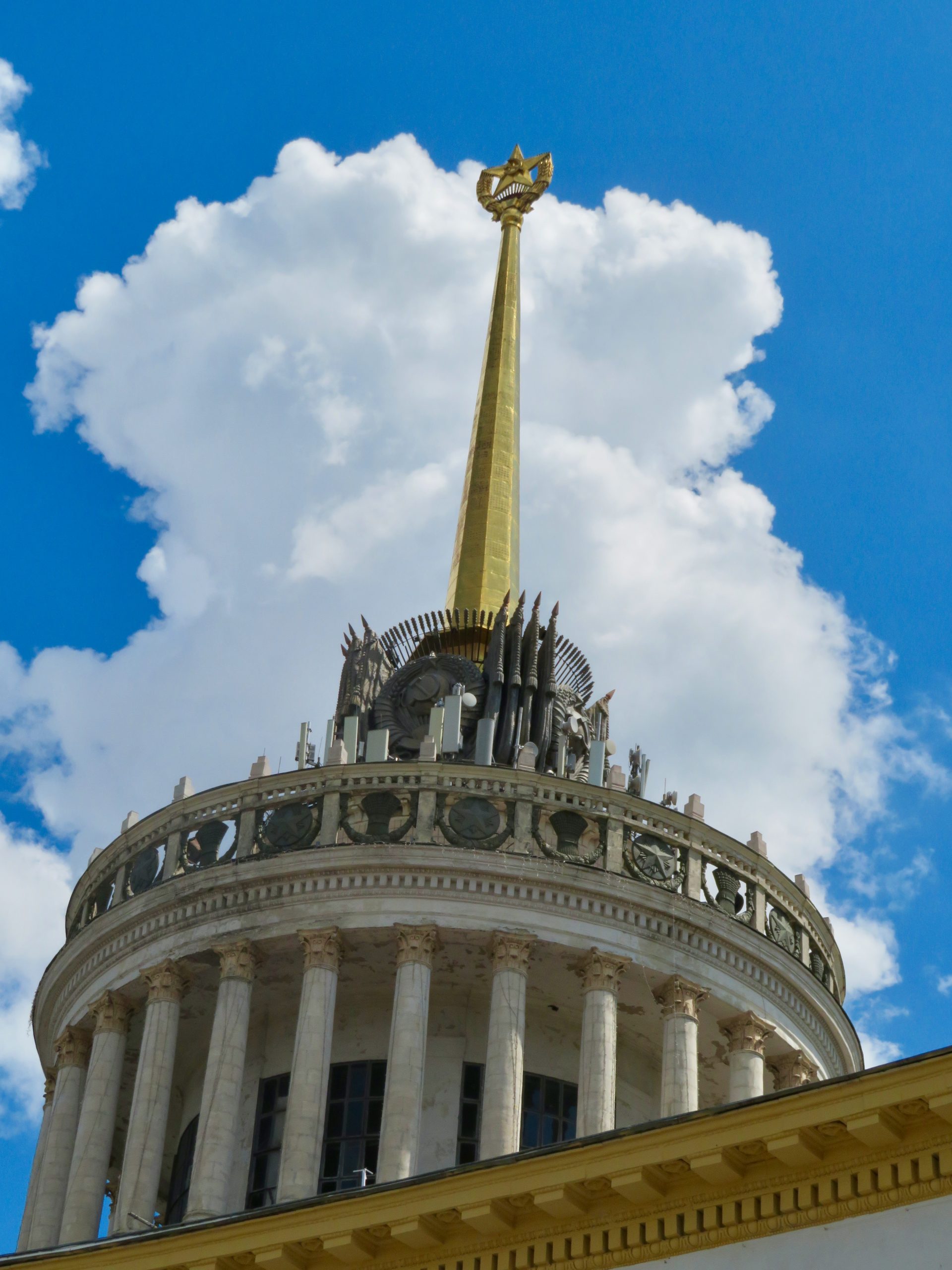 Bearing in mind the flight from London is cheap as is the accommodation, food and drink, it was a real surprise that there were virtually no other English people in this massive city. Why? I can't work it out.