Moto Camp is the perfect place to stop, rest and relax for bikers. Rooms, camping, food and drink, more than that, it is a meeting place for bikers.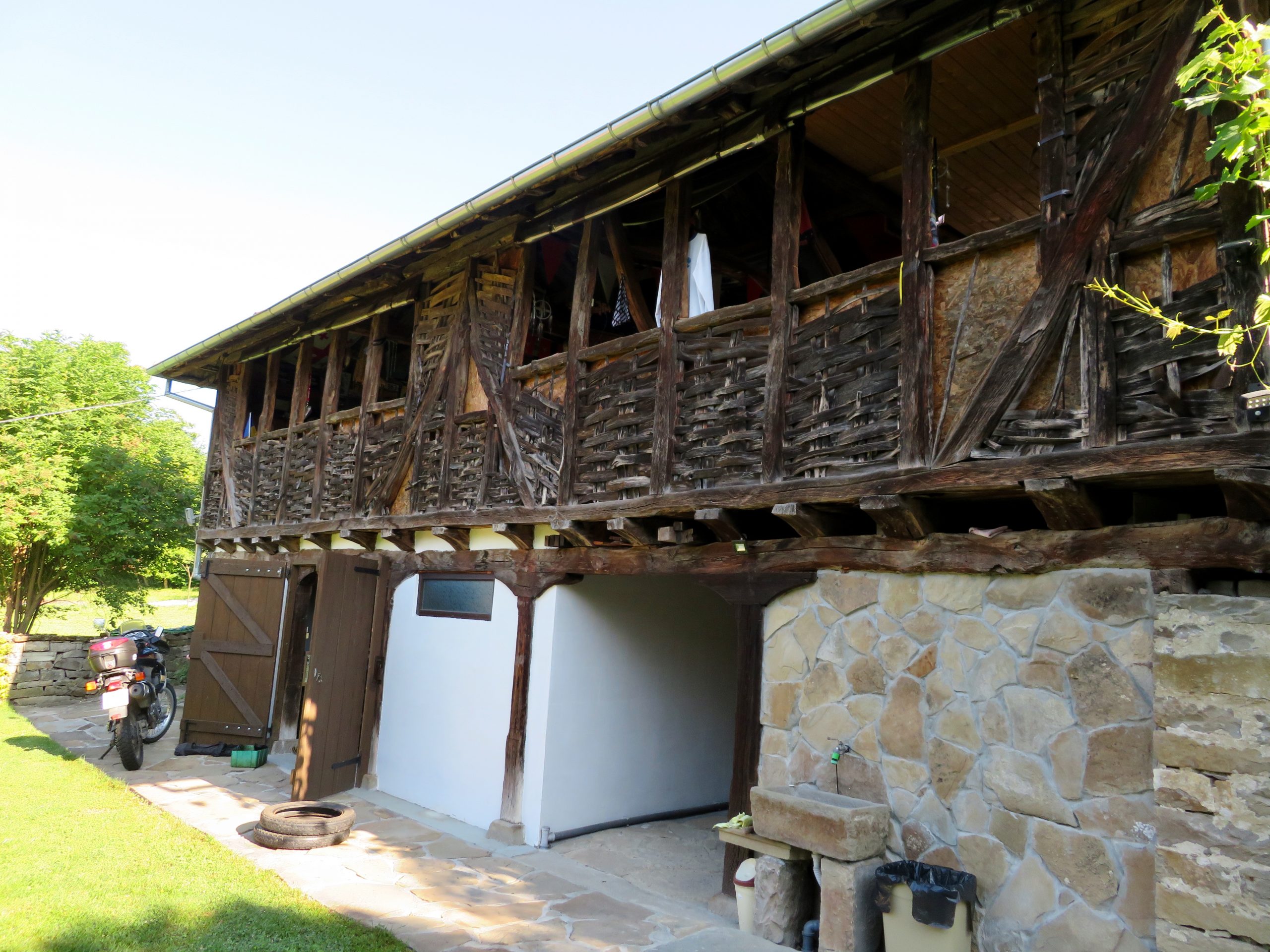 Whether you are on a quick European tour or at the start or end of a RTW adventure, meeting like-minded people, sharing experiences and knowledge.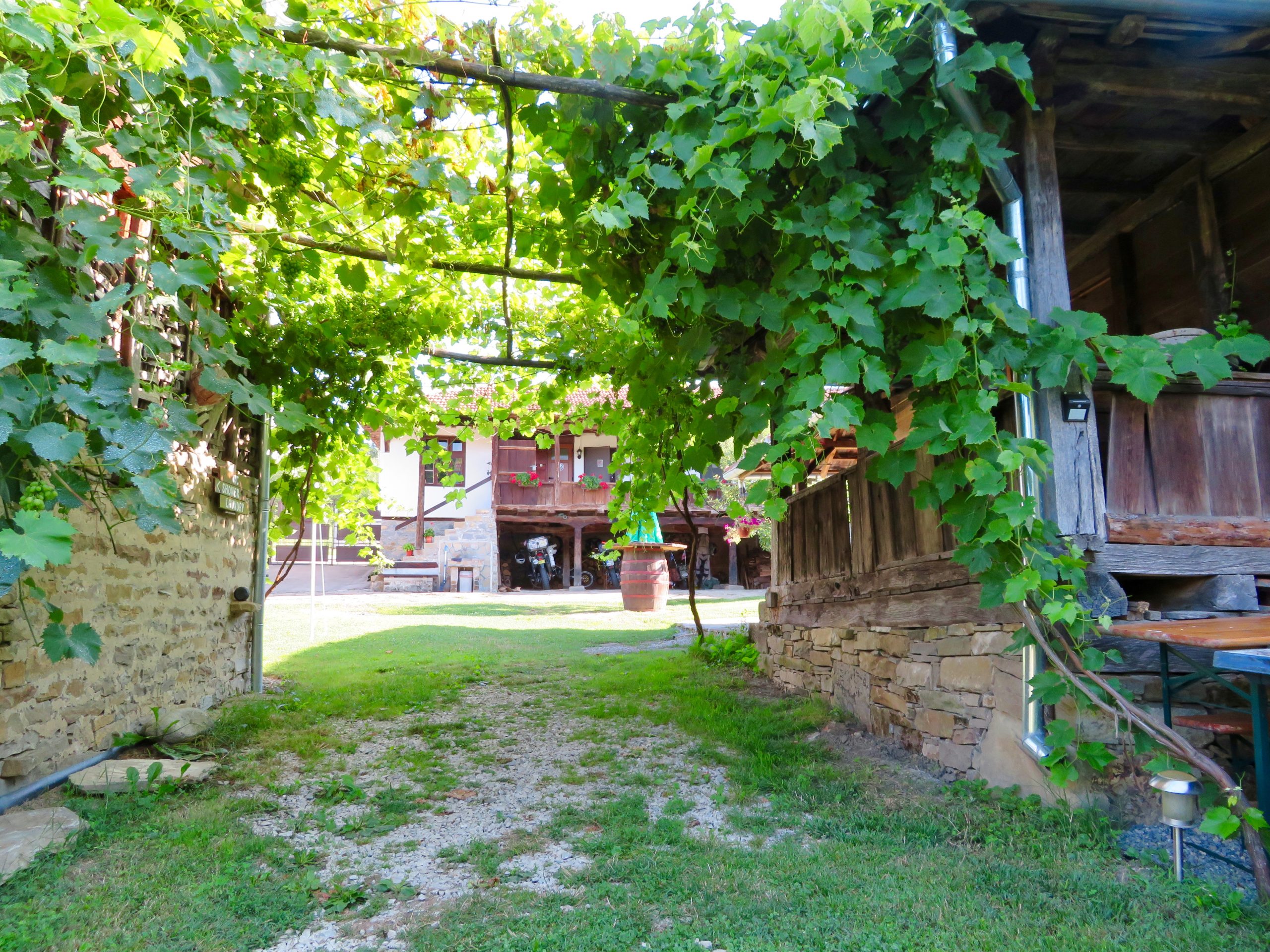 A great workshop is available, so whether you need to do an oil change or major surgery (bring your own parts), you'll feel comfortable here.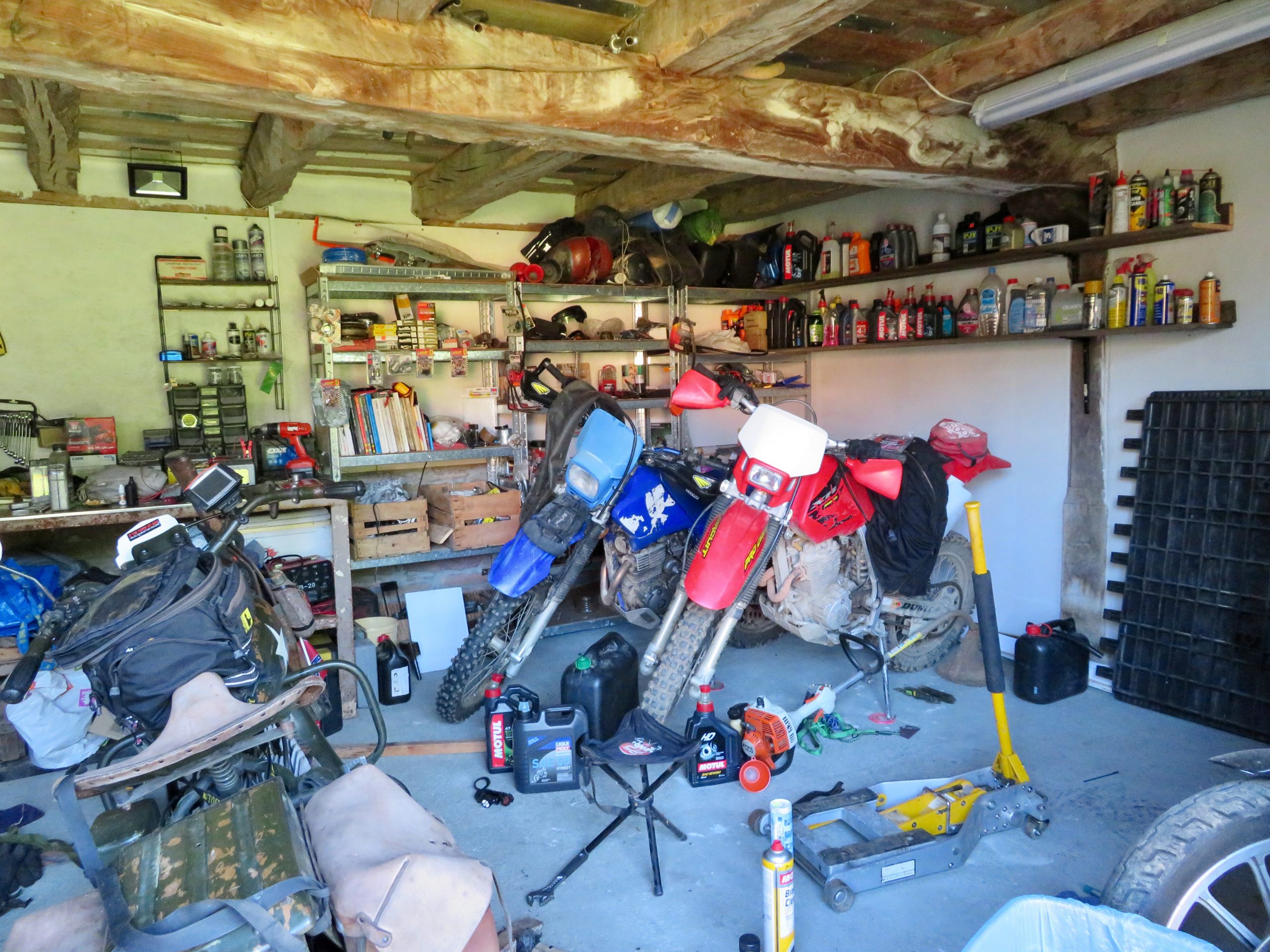 I was hoping MotoCamp would be quiet with only a few people there. However, I arrived late afternoon and Peachy (who works there) said "are you here for the HUBB meeting"? ! Horizons Unlimited is a forum for adventure overlanders and has HUBB meetings all over the world. Prior to overlanding myself I enjoyed the information, experiences and visited meetings. Upon returning from 'Destination Unknown' I presented at meetings in the UK and Germany…
100 people were due to arrive the following day, about 20 people arrived after me. Everyone was drinking and sharing stories, I chatted for a while, but wasn't in the mood so I had an early night. The next morning I went to breakfast, there were two tables, everyone was crowded around one, I felt momentarily sorry for myself as I sat alone. It took only a minute to realise I was on the perfect table for me. I heard the conversation, the stories and anecdotes. I wasn't part of the group, I was doing my own thing. I'm very comfortable with that. More people would be arriving in the afternoon, I must pack my bike and leave before they arrive, I thought!
As I was pulling out of the gates, I thought I recognised someone, I stopped, took my helmet off, and there was Alpaslan, my friend from Turkey! We meet in Istanbul 5 years earlier. Adventure Overlanding really is niche…