One Cool Ride combines my love of overland travel and Cool to be Kind, the organisation I'm a co-founder of, which supports Homeless people.
Muday Charity, is located just outside Addis Ababa, the capital city of Ethiopia. It was founded by Muday Mitiku in 1999 and supports over 600 vulnerable children, with education, 3 meals a day and clothing. There is an orphanage for the most vulnerable, and a mothers cooperative, which focuses on social enterprises, teaching over 400 mothers skills, such as weaving, basket making and pottery.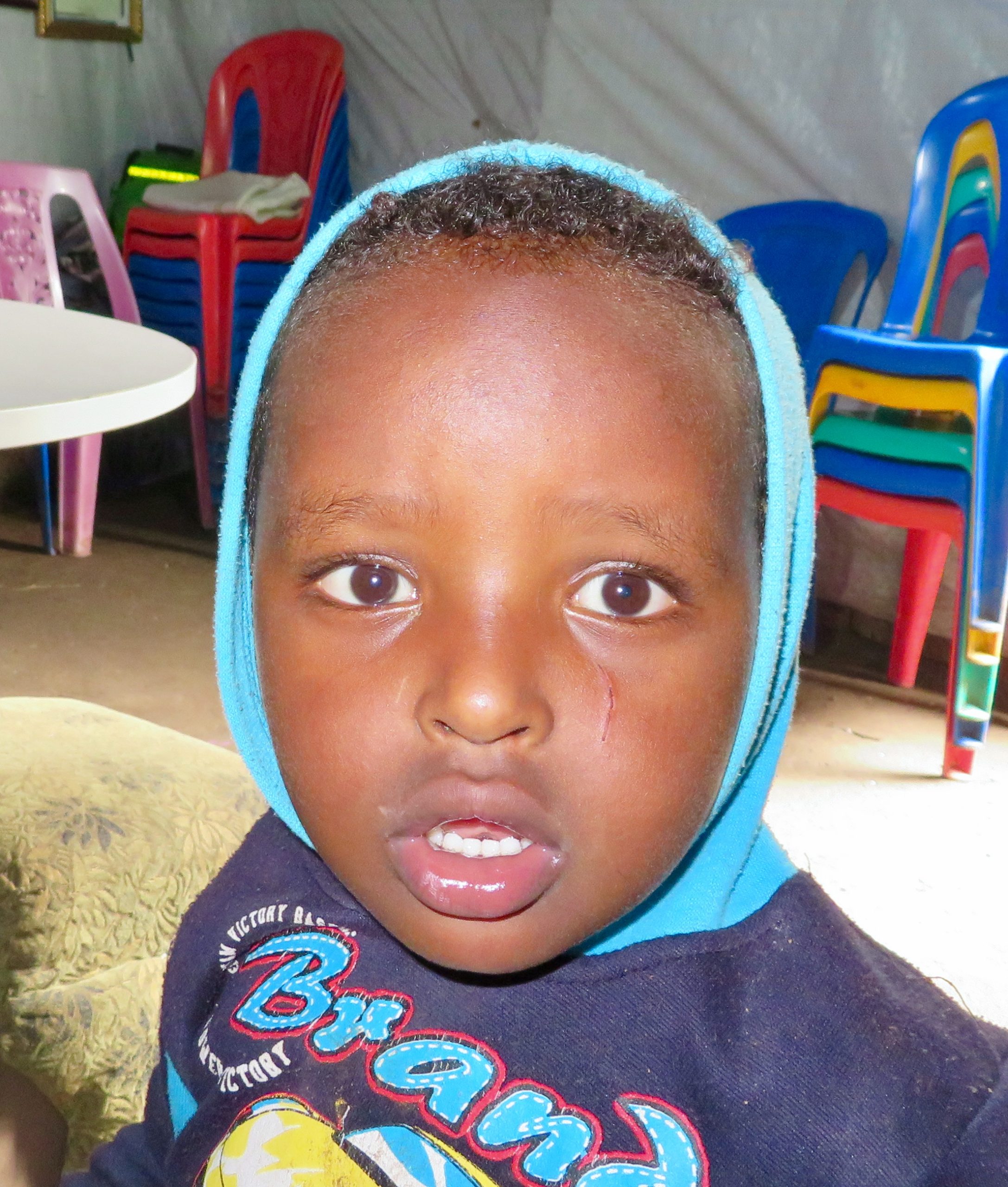 Zebib showed me around this amazing project.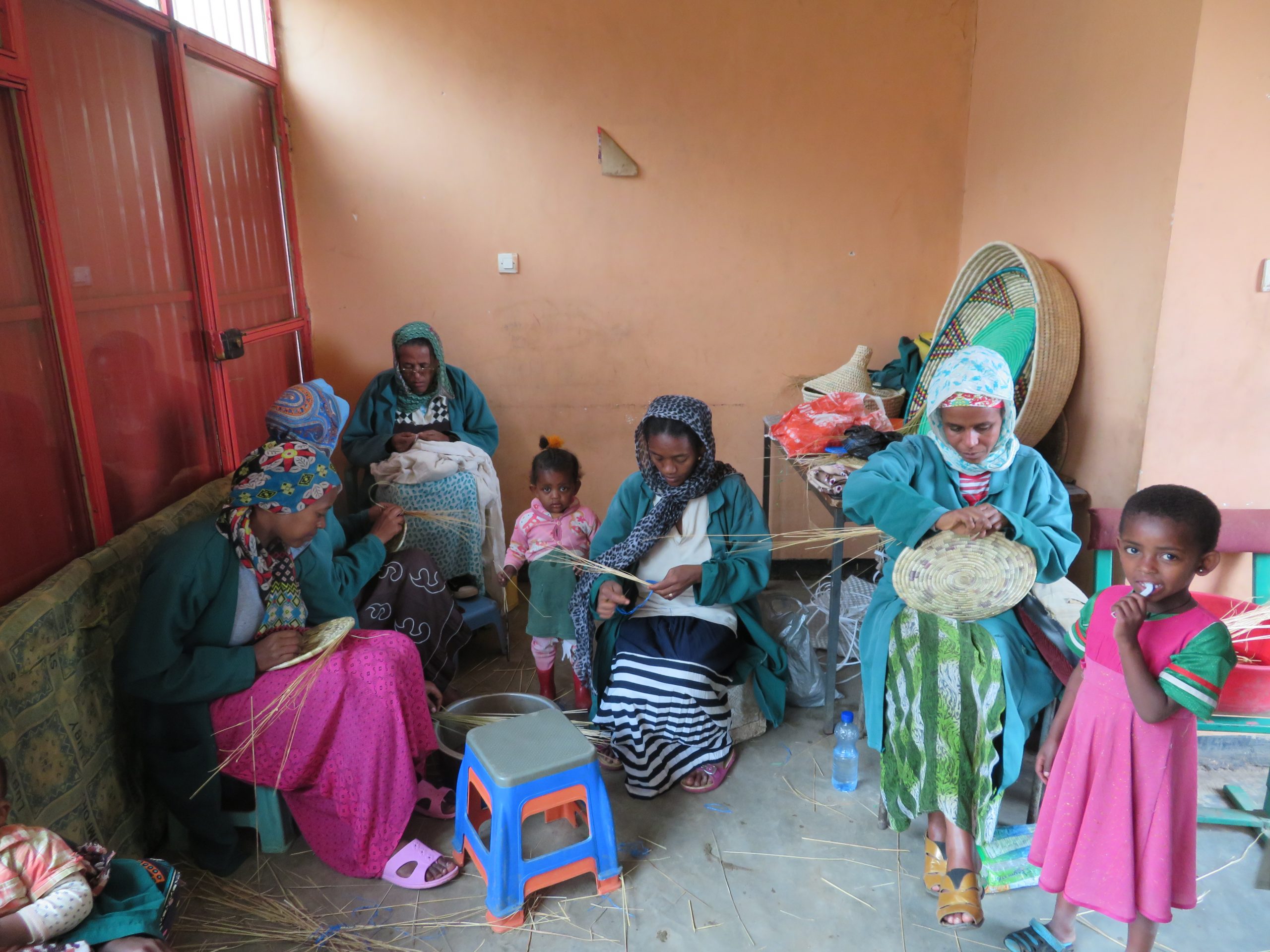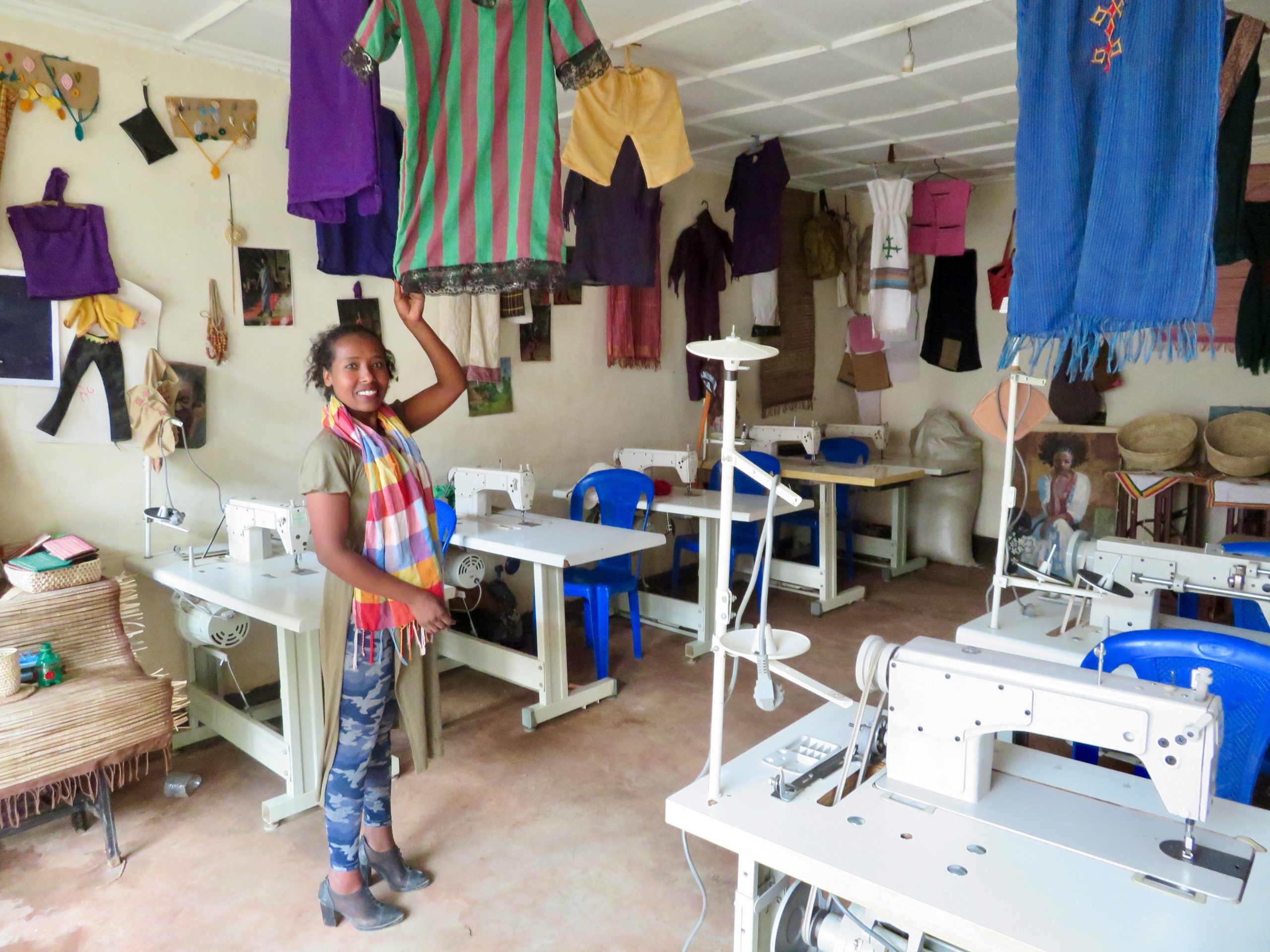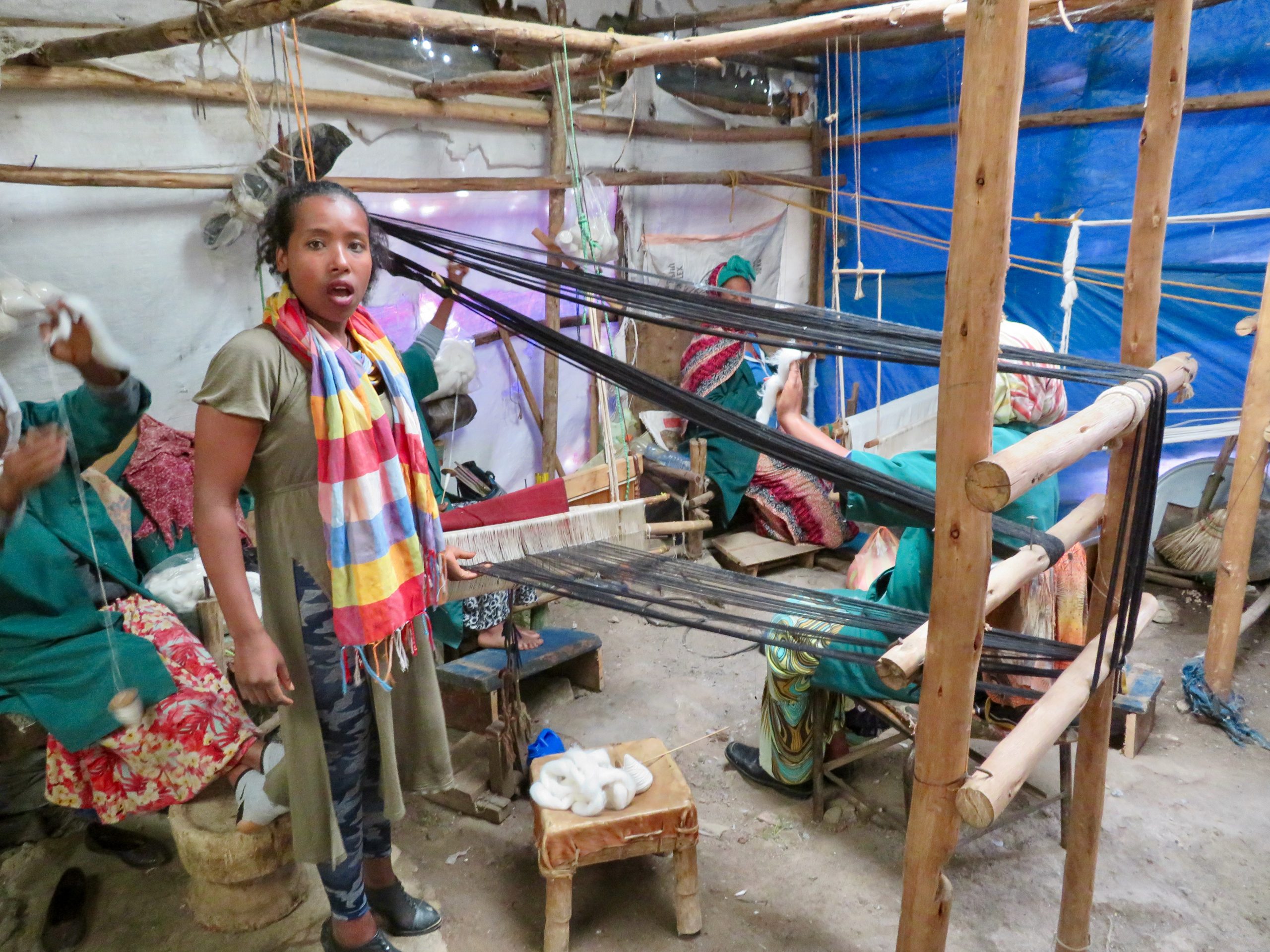 The Charity needs $7,000 per month to operate, so the sale of goods is vital to its existence. Injera, the national dish of Ethiopia is made and sold generating income.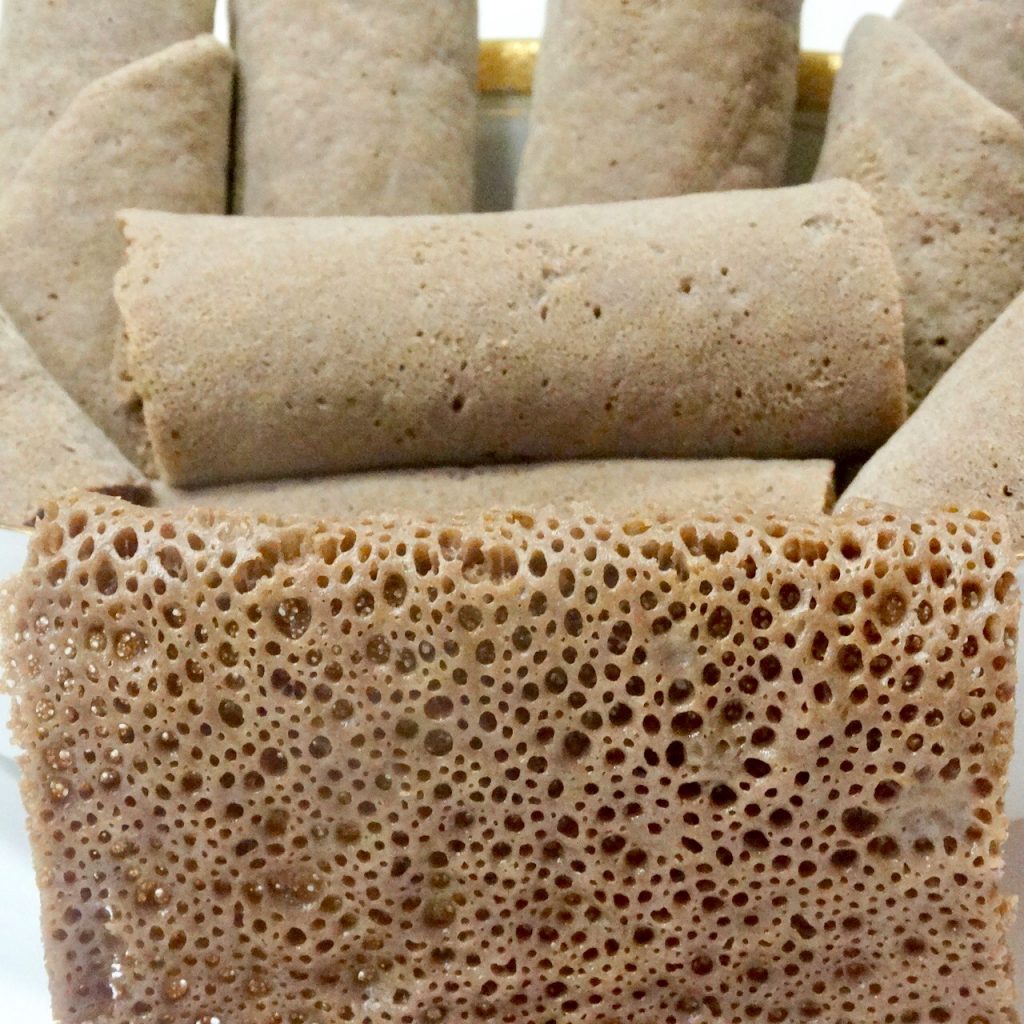 Muday, Zebib and all of the volunteers do a fantastic job, supporting some of the most vulnerable people in Ethiopia.