I returned from my 'Destination Unknown' overland adventure in 2015; I rode 52,000 km solo through 37 countries. It was an amazing 18 months, and at that time I had no idea if I would do a similar trip in the future.

I have always travelled and as the months and years passed I realised how much I love travelling overland on a motorbike, the seeds of a new adventure developed. I wasn't about to return to Asia, so I needed a new challenge, looking on the map, it was either The America's or Africa. The decision was easy, I choose what I thought would be the more challenging but rewarding continent, Africa. I had wanted to ride to Nordkapp, the most northerly part of Europe a year earlier, but circumstances meant I had to postpone it. This led to the idea of riding from 'North Cape' to 'South Cape' (the most northerly part of Europe to the most southerly part of Africa). The idea was born…
Upon returning from my 'Destination Unknown' adventure, with some friends we founded a support organisation for homeless people in Chelmsford called 'Cool to be Kind'. The community project has been successful in both supporting rough sleepers on the streets, and lobbying for change with the City Council. I found helping people so rewarding I decided to raise awareness of homelessness on my travels. This is where the idea of calling it 'One Cool Ride' came about. A big thank you to Rupert from RUDE who designed both logos.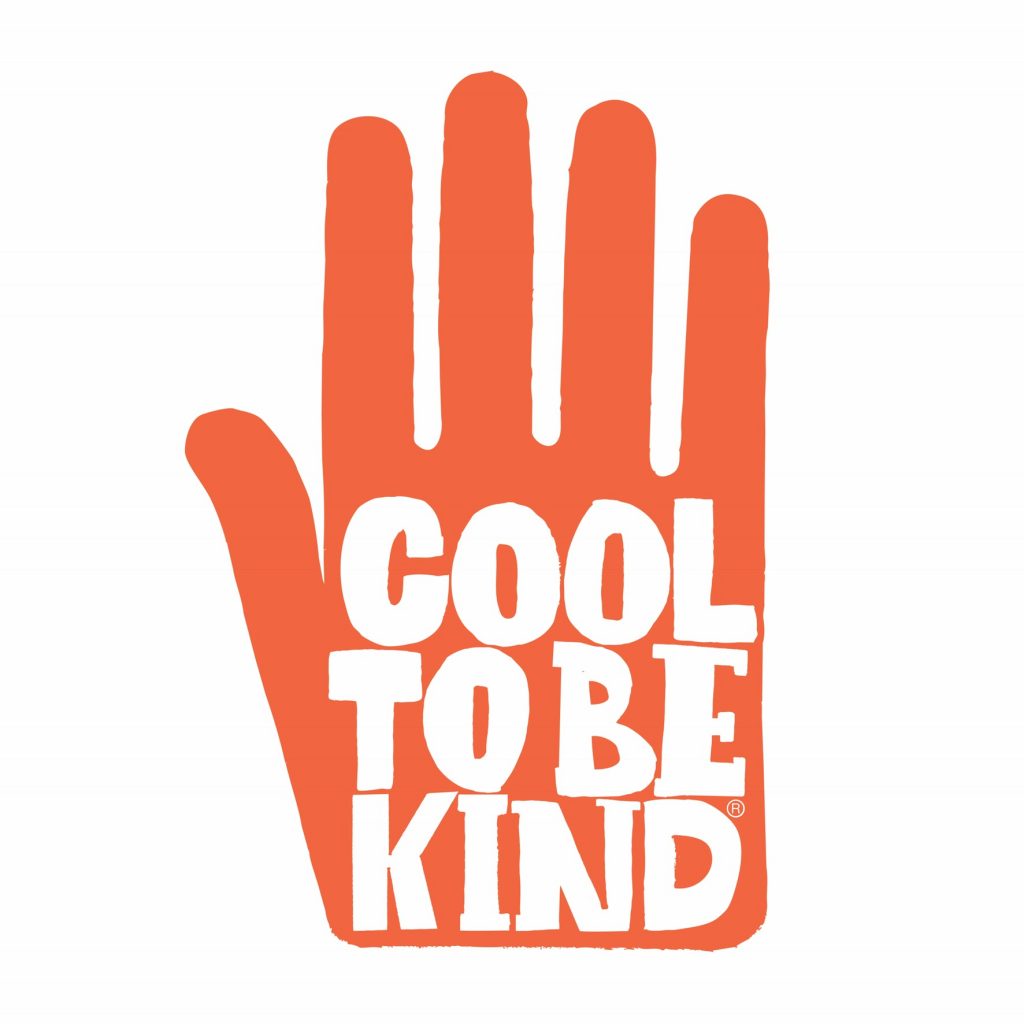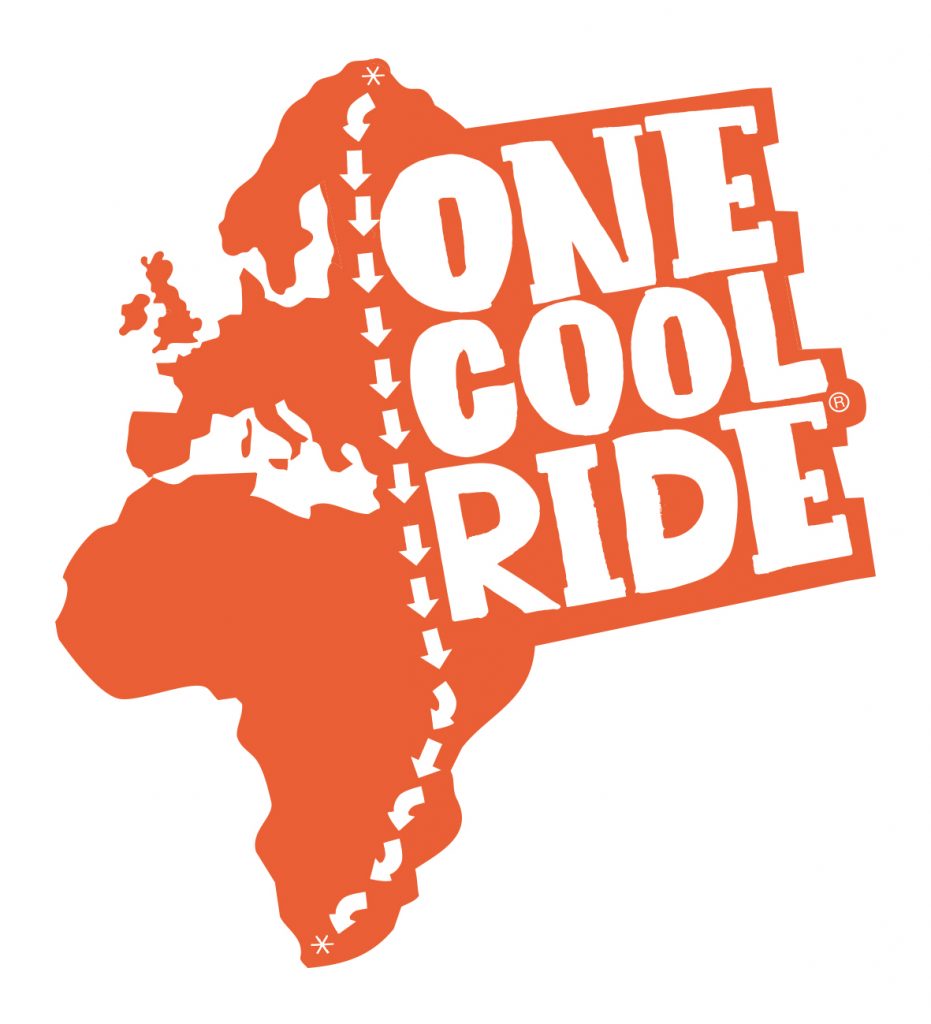 I love the BMW 650GS Dakar, but I wanted to make a few changes. It's now that I reintroduce John Duxbury, a friend who is mad on motorbikes, a great engineer/ mechanic and an overland biker too. John guided me through preparing my bike for 'Destination Unknown', and did the same now for 'One Cool Ride'. It was a few years prior to leaving that I wanted to improve the suspension, John and I brought an old GS650 which had been upgraded for rallying, complete with Yamaha YZ forks and YSS rear shock. John fitted everything and whilst the bike now 50mm higher, it was perfect. Off road riding was so much improved.
I also wanted to change my hard panniers to soft, so I invested in Maggadan Panniers from Adventure-Spec. This raised the question of security and protection for my IT. I purchased a Peli 1300, Pelican Case and mounted it on the rear of the bike. It's the perfect size to fit my iPad, paperwork etc.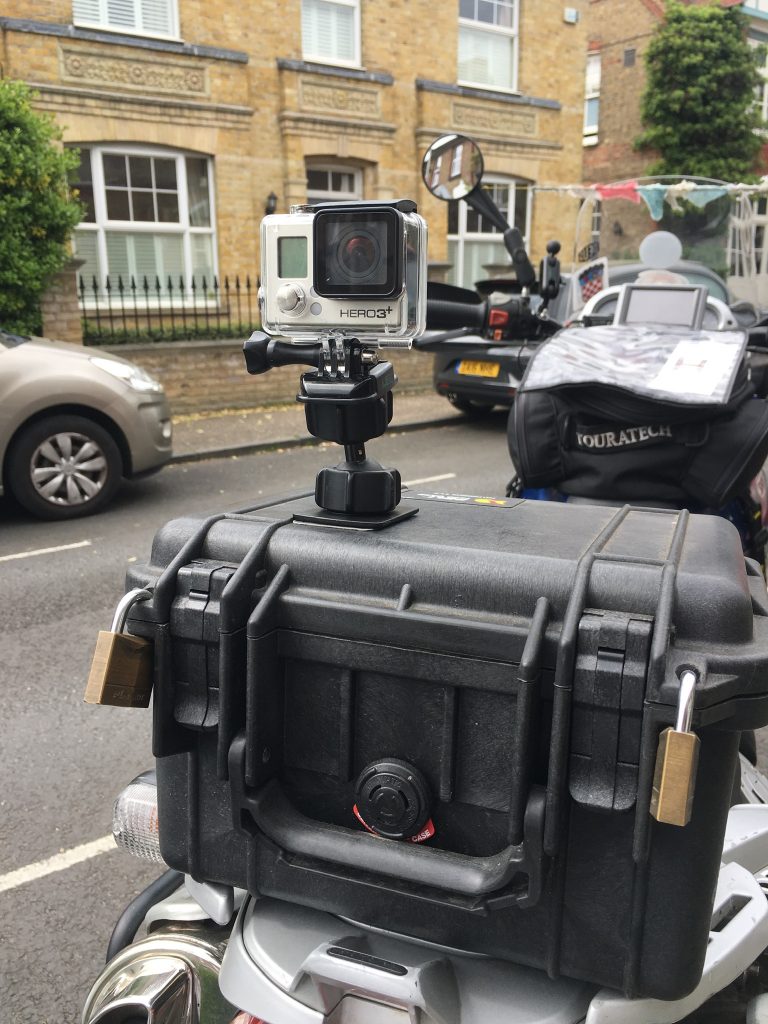 I started thinking about the detail of my adventure about six months before I set off. Again, a massive thank you must go to John Duxbury, who prepared my bike for the trip. So many new parts: chain & sprockets, bearings… Chris Hockey from Dr Shox, serviced the forks, and Sue Cannon from Cannon BMW Motorrad, helped with a final engine check-over, spare parts and gave me the opportunity to give talk about overland travel. Jamie from Ultimateaddons supplied the accessory charging and mounting brackets and I was 'good to go'.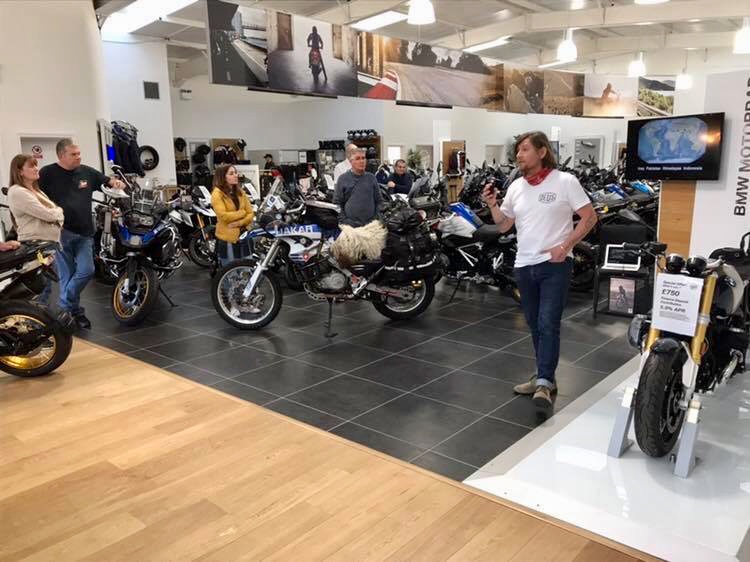 Inoculations are vital. The Yellow Fever jab is essential to enter Ethiopia (certificate showing evidence obligatory).
Because I brought high quality camping gear for the previous trip, there wasn't much I had to buy this time around, all compact and lightweight. If I was stuck in the middle of nowhere I would be ok, I could shelter in my tent and by siphoning petrol from my bike heat food on my MSR stove.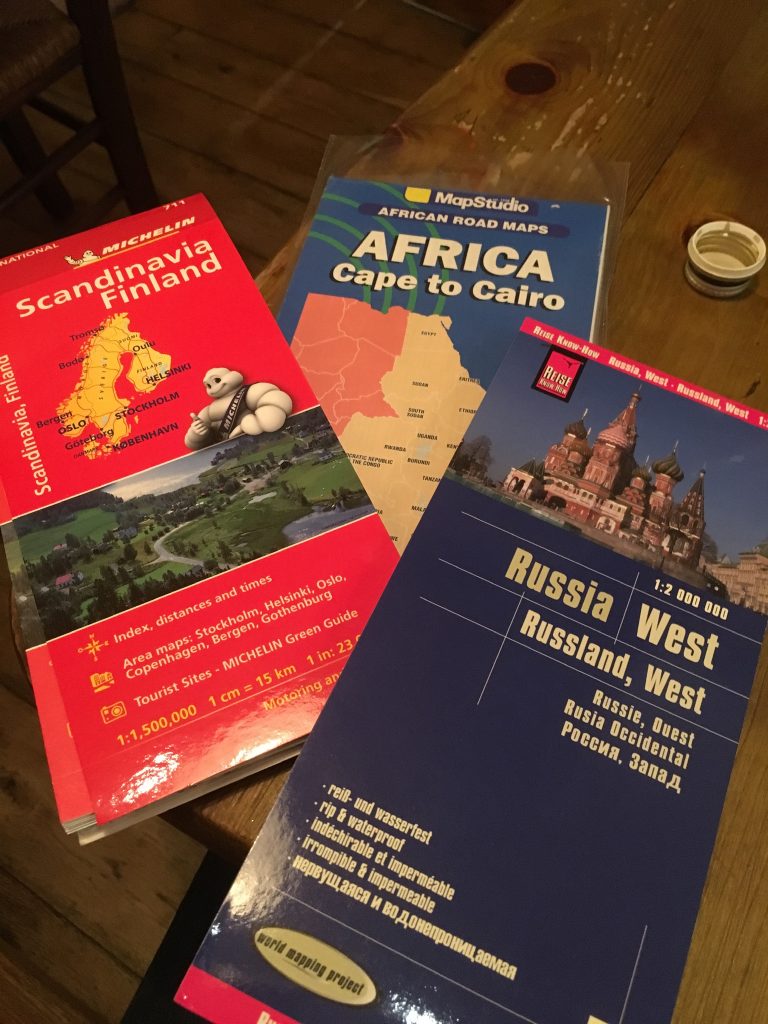 At the last minute I realised I needed my website redesigned, so Dan from Webwax web design, came to the rescue. 2 or 3 days before I left I decided I wanted some T-shirts printed with the 'One Cool Ride' logo, and Ken from ScreenPrint UK pulled out all of the stops for me.
As usual I leave the final detail to the last minute and it was on the morning of leaving that I packed the bike for the first time: motorbike spares & tool kit, camping gear, clothes, passport & paperwork, IT, cameras and miscellaneous items. The good news is that I travel lite, unlike the Germans who take the 'kitchen sink', I was really comfortable with my preparation.
The truth is, it doesn't matter what bike you ride or what you take, so long as you feel good about it. As long as you have a passport and credit card, you can buy anything you want anywhere. It's incredible when you first realise they sell toothpaste in other countries!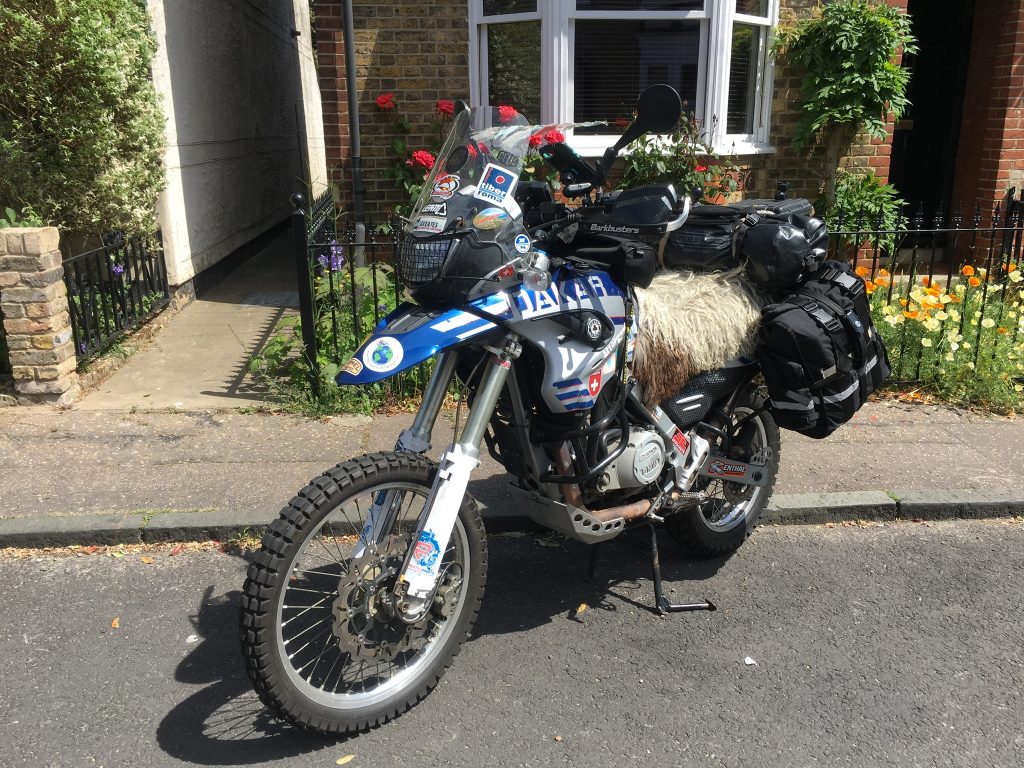 By midday I was packed and ready for the off, a big thank you to Scott from the The UB (The United Brethren pub), who hosted a leaving bash. Thanks to everybody who came along cheering me off. It was slightly concerning that everyone looked a little too happy as I turned the corner and headed off to pastures new!