A fantastic, beautiful, vibrant city. It is without doubt one of the great cities of the world. Wide roads, creative architecture, statues and art everywhere. Rivers, islands, grand palaces, cool people, bars and restaurants. I've been in Russia twice now, St Petersburg gets my vote for 'best place to visit', Moscow maybe second, but it's a long way behind!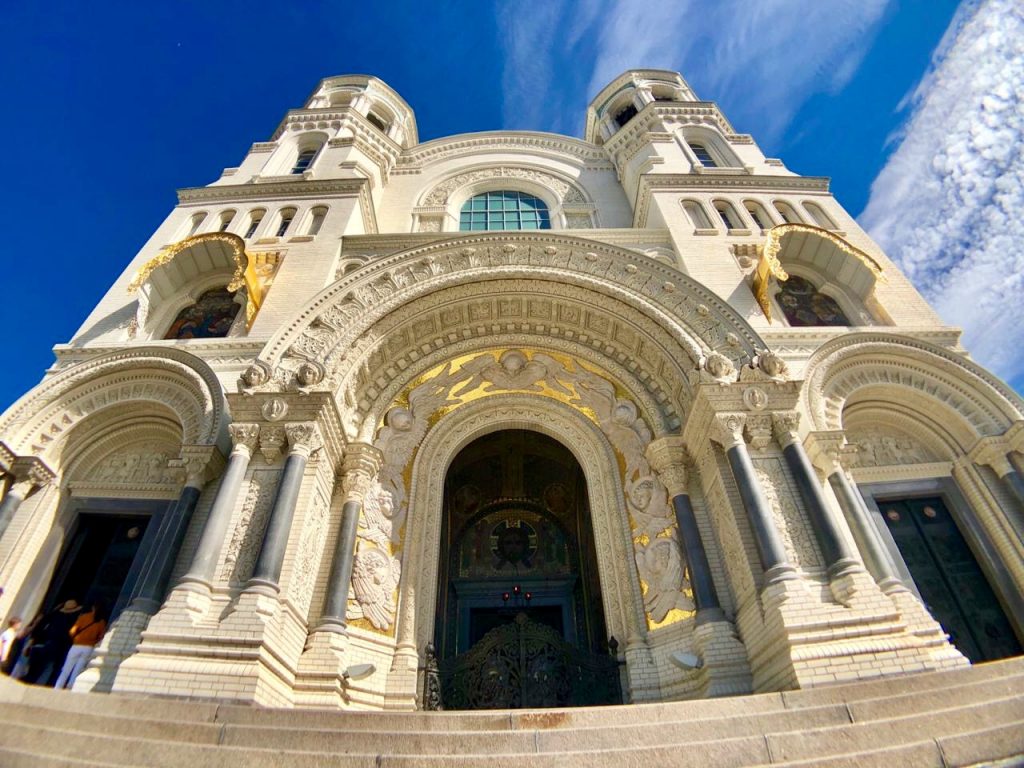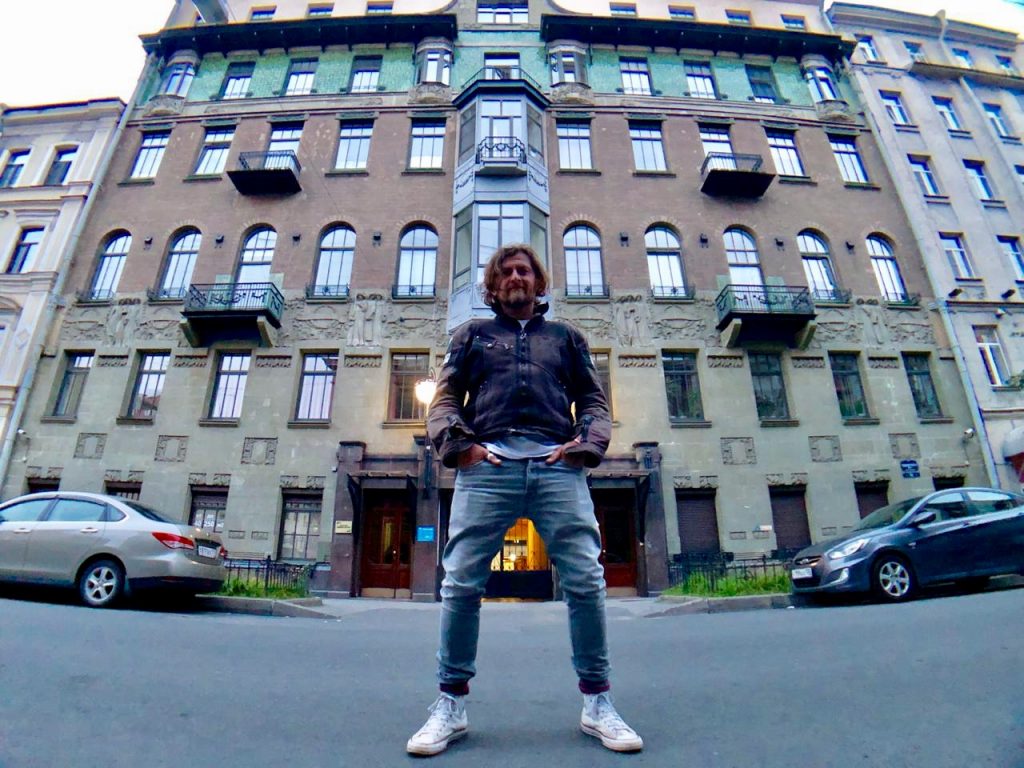 It feels like other great European cities, but with a wonderful Russian touch, it surpasses most of them. Water everywhere, it's at the eastern end of the Baltic Sea, and with rivers running through it it all directions, there are many islands within the city. Grand, opulent buildings line wide avenues and roads, bridges made spectacular with statues adorning them. And then there is Peters Palace, one of the most grand, magical and lavish palaces I've ever visited. With massive grounds that puts many of Capability Brown's designs into the second division, it is a 'must go to place' for any visitor.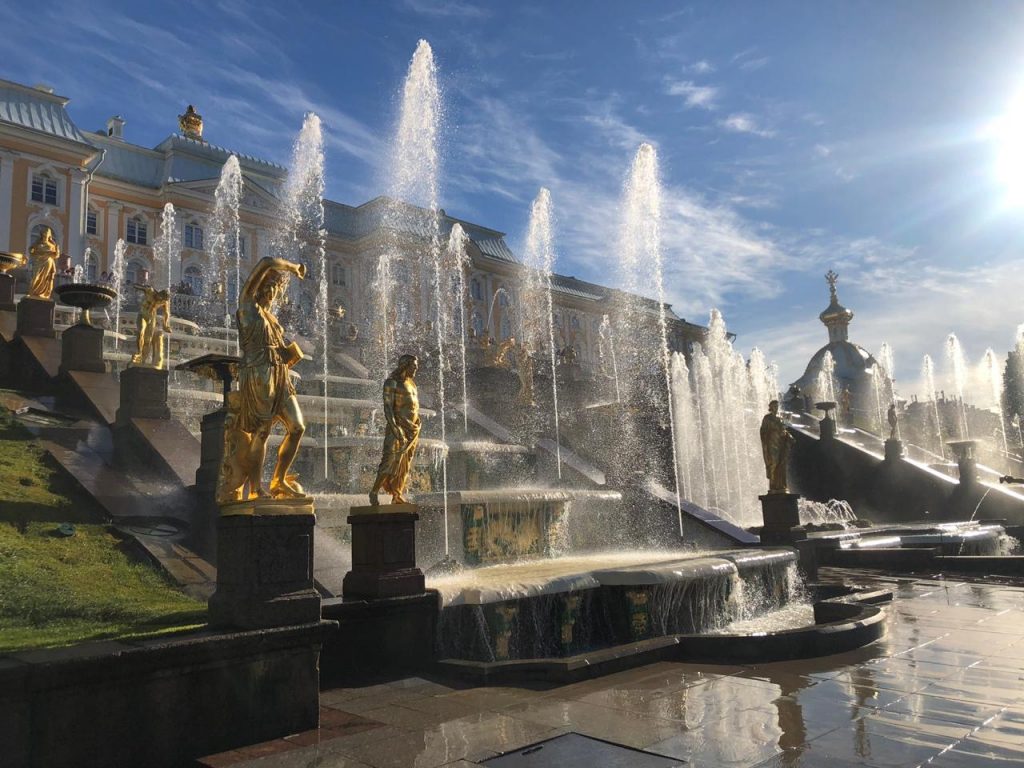 My friend Max from Moscow, put me in touch with his friend, Alexey, and I stayed in the city with him for a number of days. Alexey and his friend Steph showed me the city and beyond. How lucky I am to have been shown around by these guys. Next time you're in London, you guys stay with me.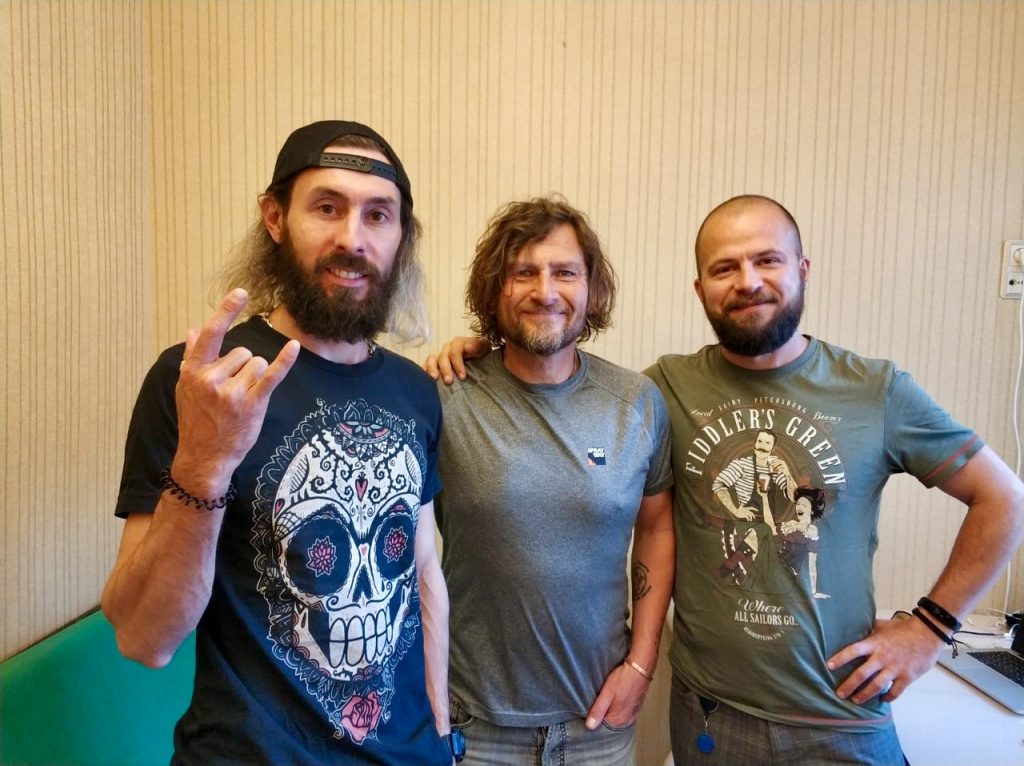 Whilst there Steph jumped on the back of my bike and we rode around the surrounding area. We went to one island, which had a naval base on it and they happened to be having a 'naval show', where massive numbers of naval boats of all sizes were showing off there capabilities. It really was a show of strength, the crowd loved it, I chuckled…