As I approached the border there were miles of lorries, vans and the odd car two abreast, stationary, queuing to get to the border. My instinct was to ride past and see what happens when I get to the front. None of the traffic moved as I passed, it must take them hours and hours, if not a day to get into Ukraine! At the end of the queue, I stopped at the barrier, to be told there was an EU line up ahead. Another 30 minutes of queuing got me to the EU line. There were two cars with German number plates in front of me, with Ukrainian drivers. It seemed out of the hundreds and hundreds of people who want to enter Ukraine, I was the only non Ukrainian!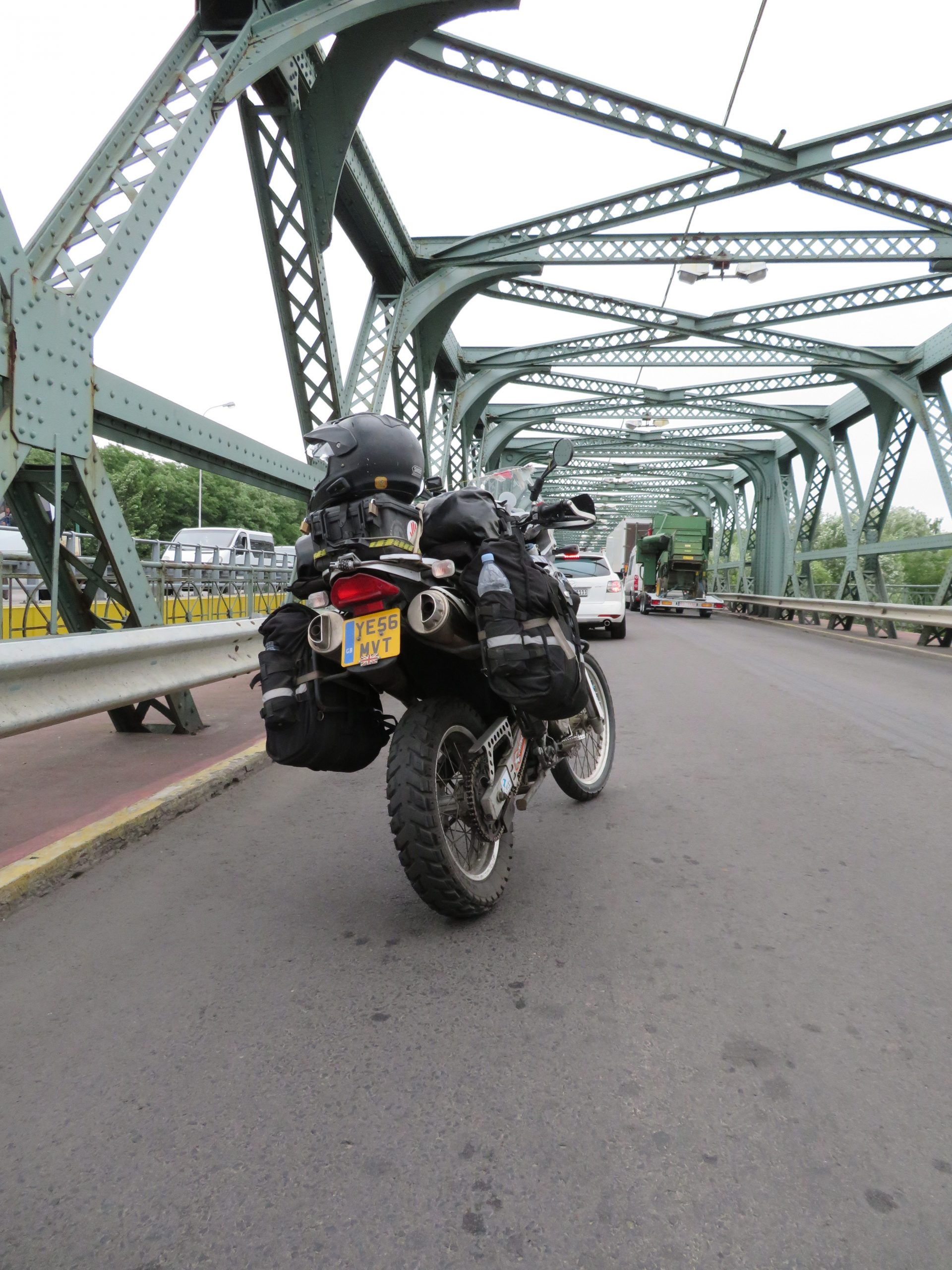 The Polish customs was quick, however with the massive volume of vehicles it took me over an hour to get to the Ukraine customs. They were smiling, happy and although they didn't speak much English, I got through having had a good experience. The whole border crossing took about 2 1/2 hours.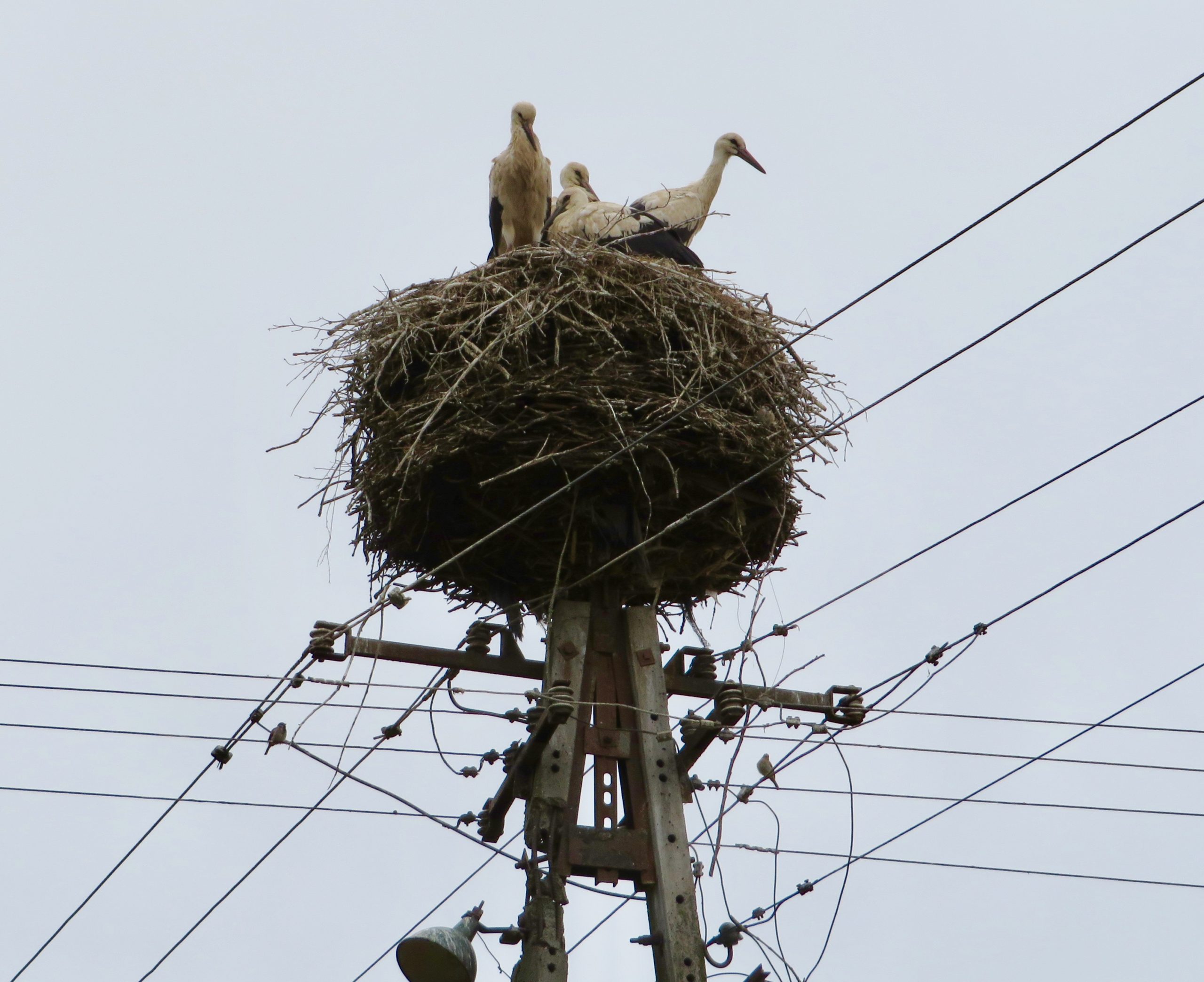 The road from the border to Kyiv is possibly the most boring road to ride in the world! The Romans obviously marched through Ukraine as it's 300 miles (500 km) of the straightest road, with virtually nothing to see! The only thing that caught my attention along the whole road was a brilliant monument, topped with a Soviet jet fighter.
What I learnt on the dullest ride of my life was that the people are so friendly, helpful and even though virtually nobody I met spoke any English, when I tried to engage with them, they helped me out. In fact they were so helpful, it puts a wide smile on my face. From the guys that helped me go through the passport and customs process at the border, the police at the petrol station that approached me with a smile (they were just curious), to the guy that wouldn't let me leave my motorbike outside of the hotel in a very dodgy suburb of Kyiv. Using google translate he suggest / made me follow him in his car and insisted I parked my bike in a his friend's secure parking place not far away.