In addition to 'how much is your motorbike worth?', one of the more common questions I get asked is 'do I get lonely'?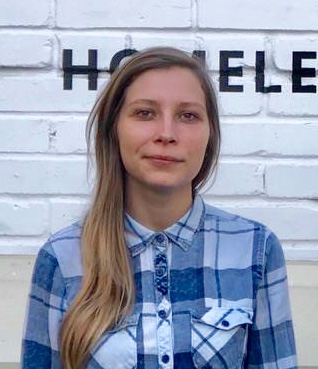 I love traveling with my girlfriend or friends, and I also love travelling alone. There is no doubt that when I travel alone I meet hundreds more people. Being alone makes me approachable, I always look people in the eye, smile and say hello, more often than not, it's returned, and so many times each day it ends in conversation.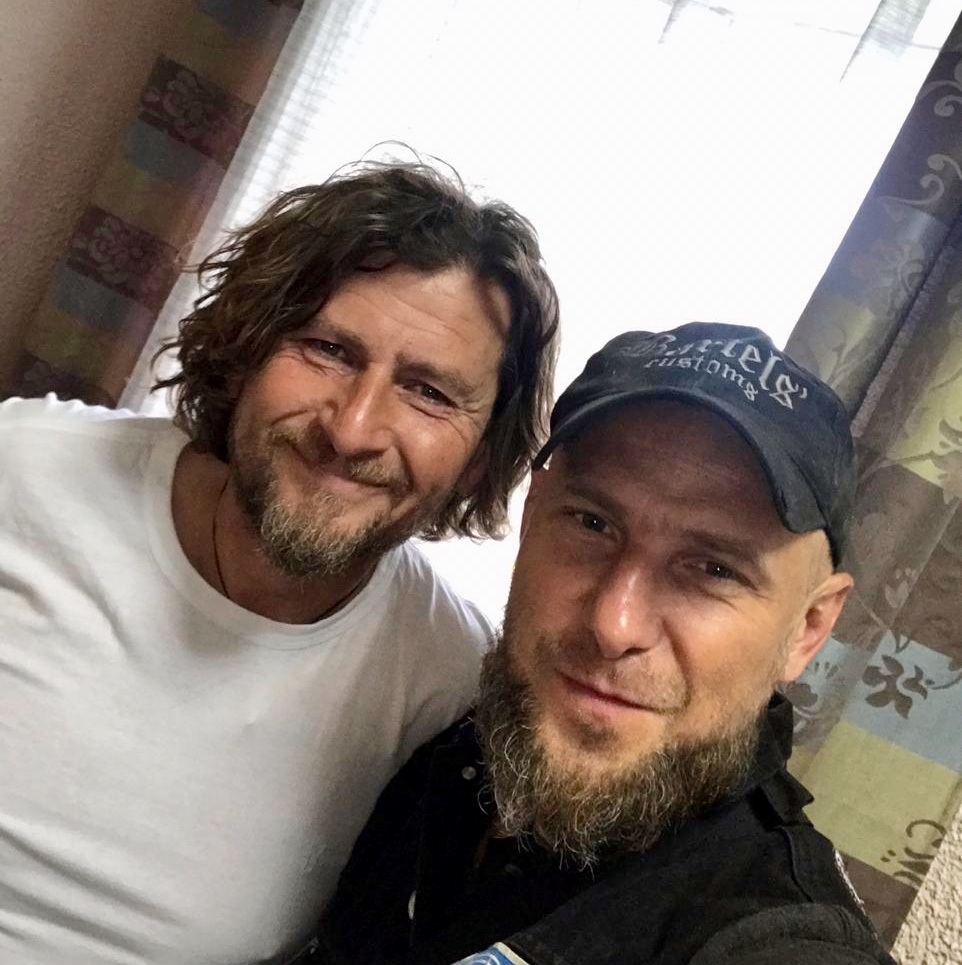 The answer to the question is always 'no'. I not only meet many people everyday, but I'm also consumed with thoughts about my life, both past, present & the future as I ride my bike. When I stop, for a few minutes or days, I always engage with people. It's always 'all about the people'. Interesting conversations about 'frivolous' topics and 'more interesting' conversations about their lives, their country, society, religion, history, politics and more.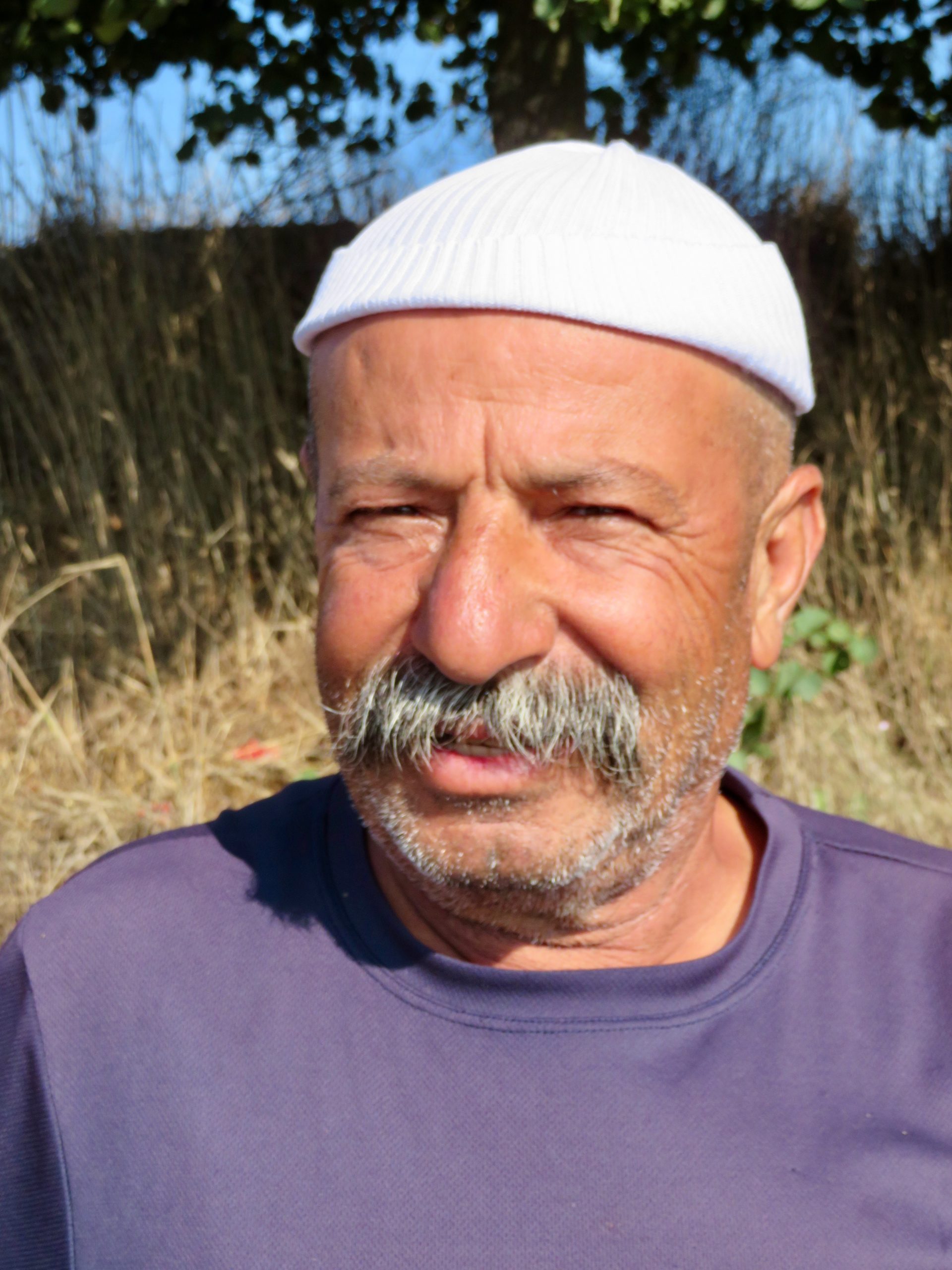 Bjørn from Norway, Steff from Siberia, Dasha from Nochlezhka (a homeless support organisation in St Petersburg), Daniel from Israel where we discussed politics and the threat he both feels and has experienced from neighbouring countries. Reggie who lives in a Kibbutz in Israel, who invited me into her house for lunch and quality conversation. I love these engagements, it's why I travel. It's all about the people.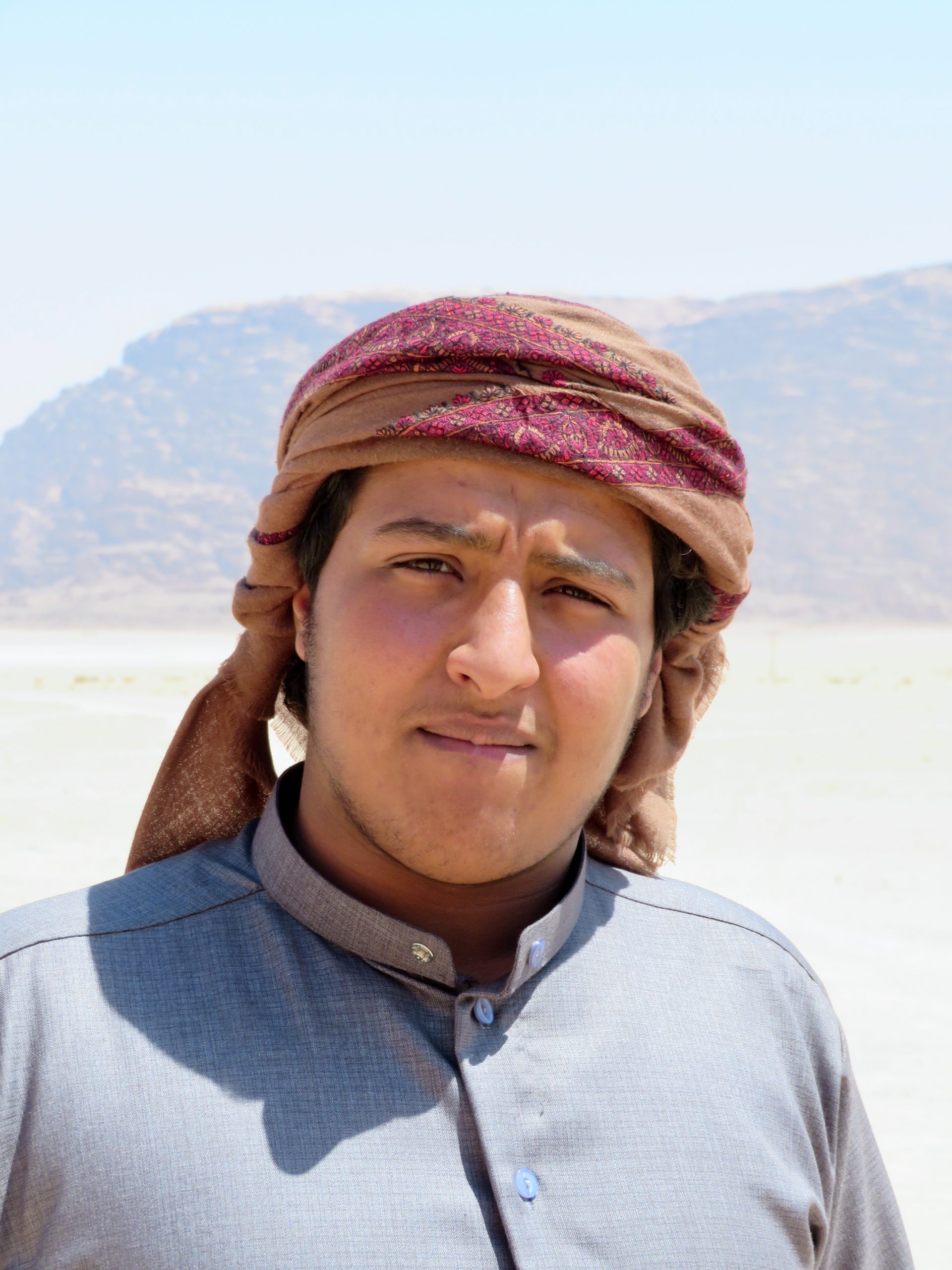 I do miss Rachael, my girlfriend. Whilst we talk and message often, being apart for so long is the most challenging part of my travels.