I arrived in Kenya having had stomach ache for the previous 4 or 5 days, so put my trust in Jamleck, a pharmacist. He prescribed a colourful mixture of tablets, then tried to sell me a SIM card and changed my money. In England he would be described as a 'Jack of all Trades'!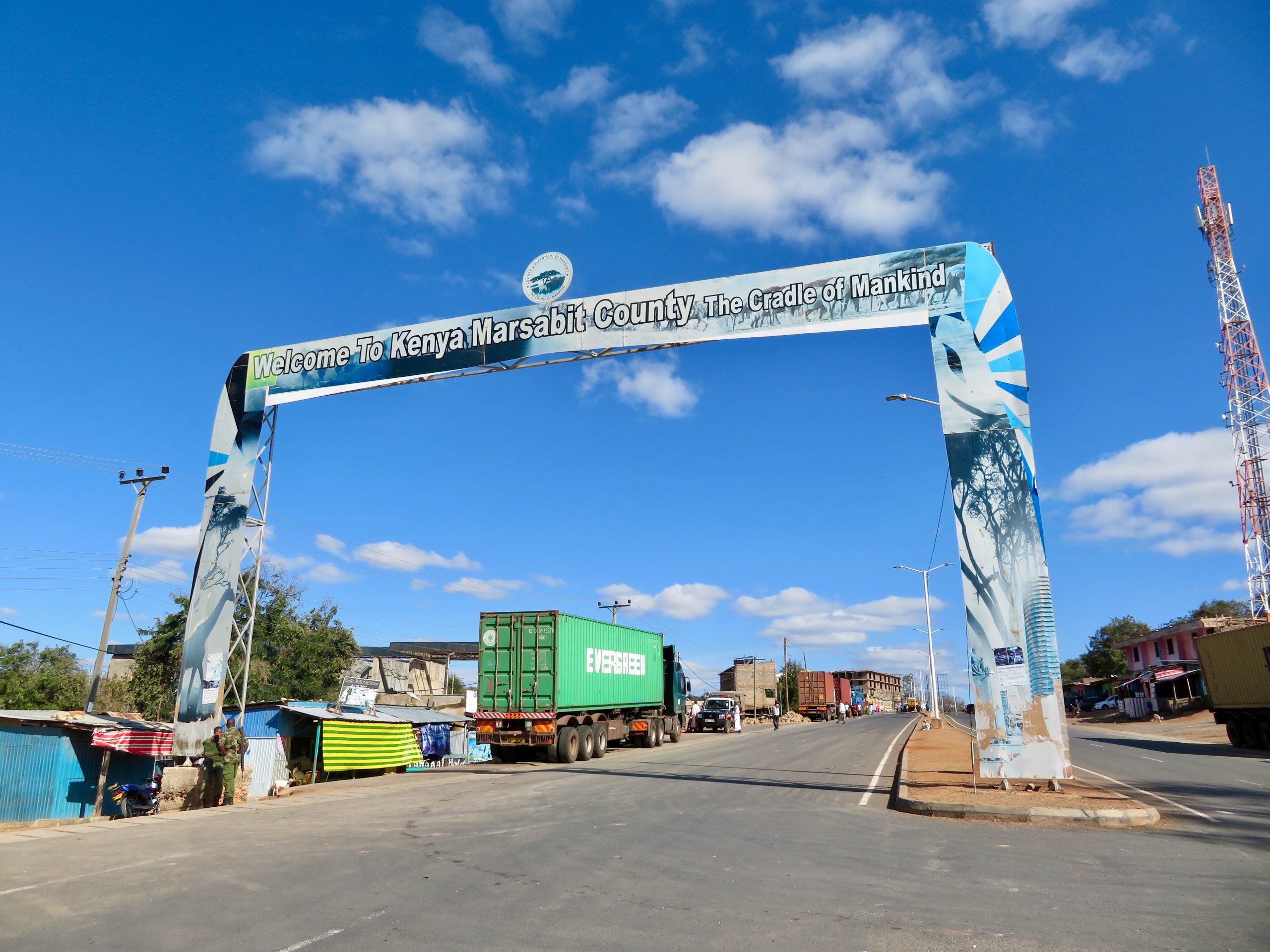 Over the following days the road south was good, and for most of the time just me, the desert, the odd monkey, ostrich and a hundreds of camels.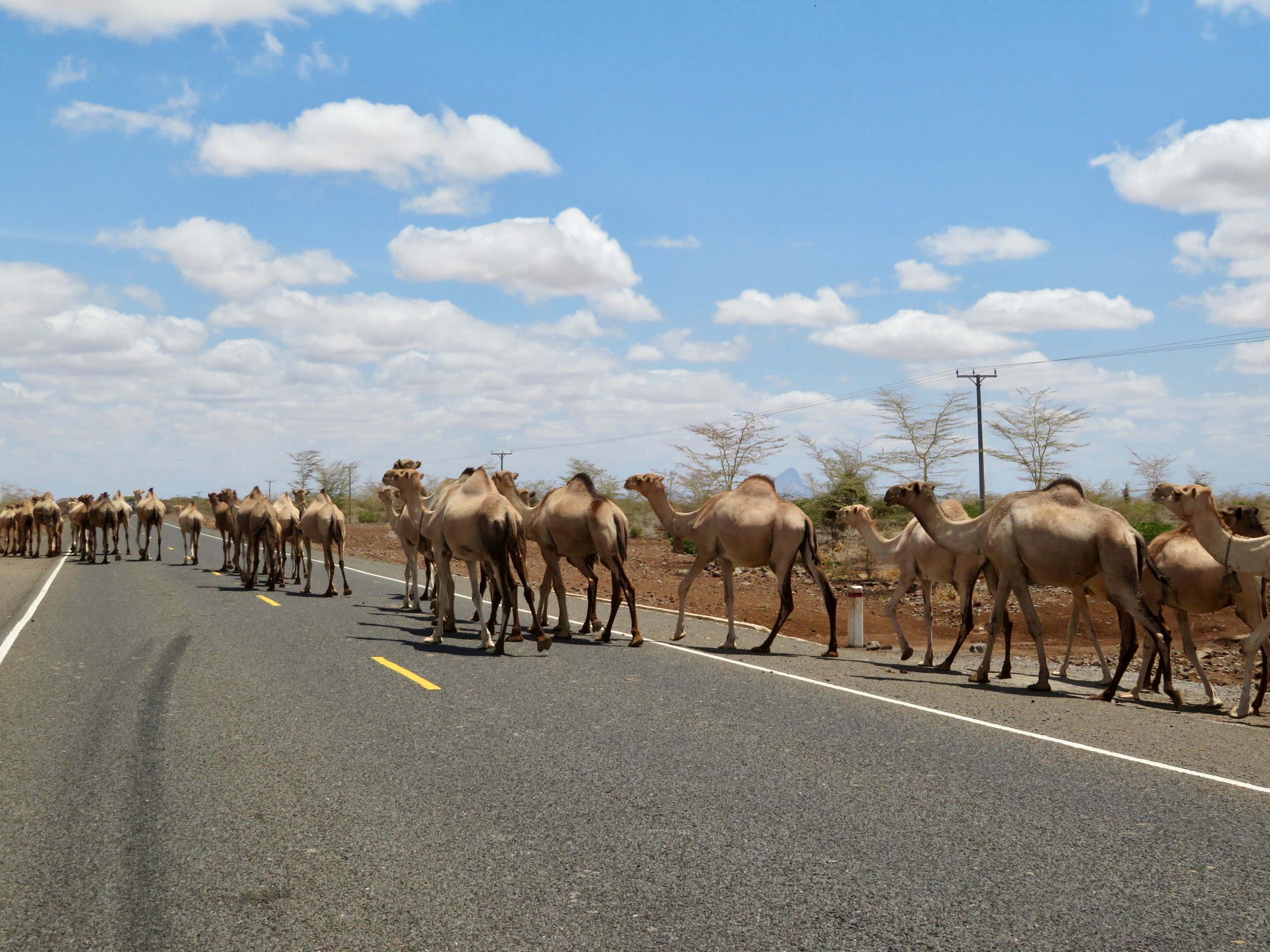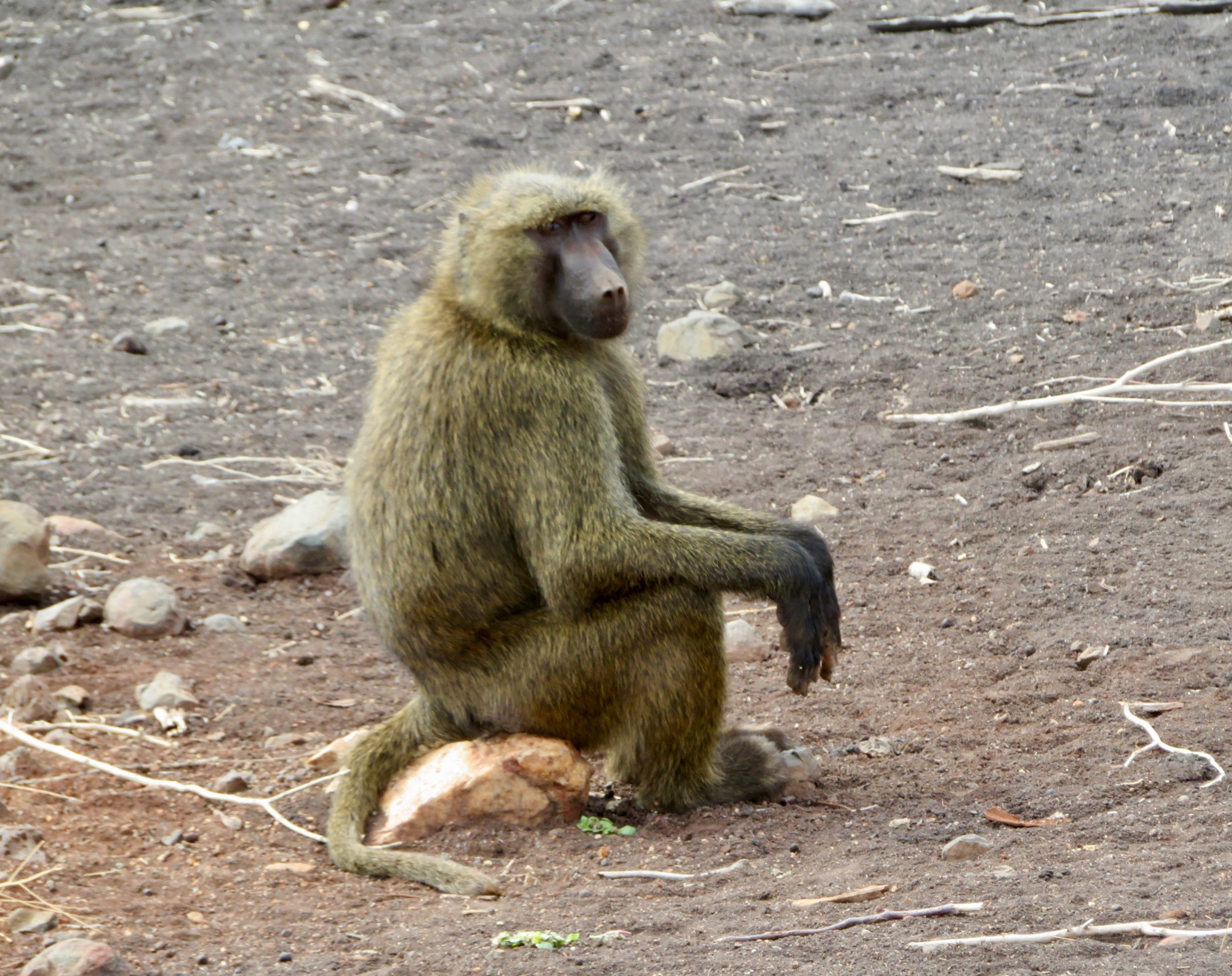 I frequently stopped in small villages. Men wearing Premiership football shirts and women in traditional bright coloured clothes. As is the case everywhere I've been in Africa, people were curious, wanted to talk, which invariably ended in laughter.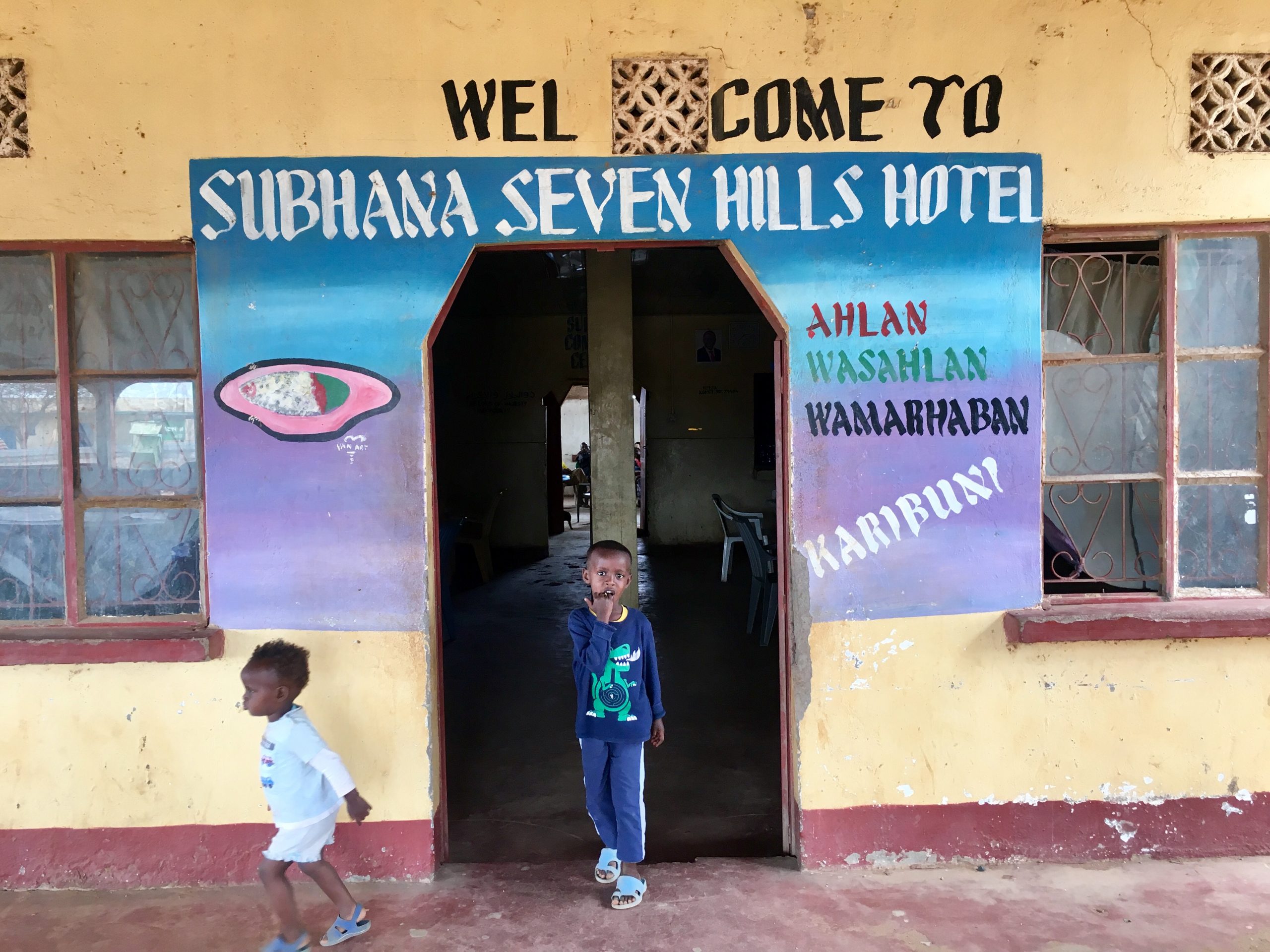 As I continued south the desert transformed into rolling hills, and lush crops were abundant. For the first time since my Asia travels I was riding through tea plantations.
And then I arrived at The Equator…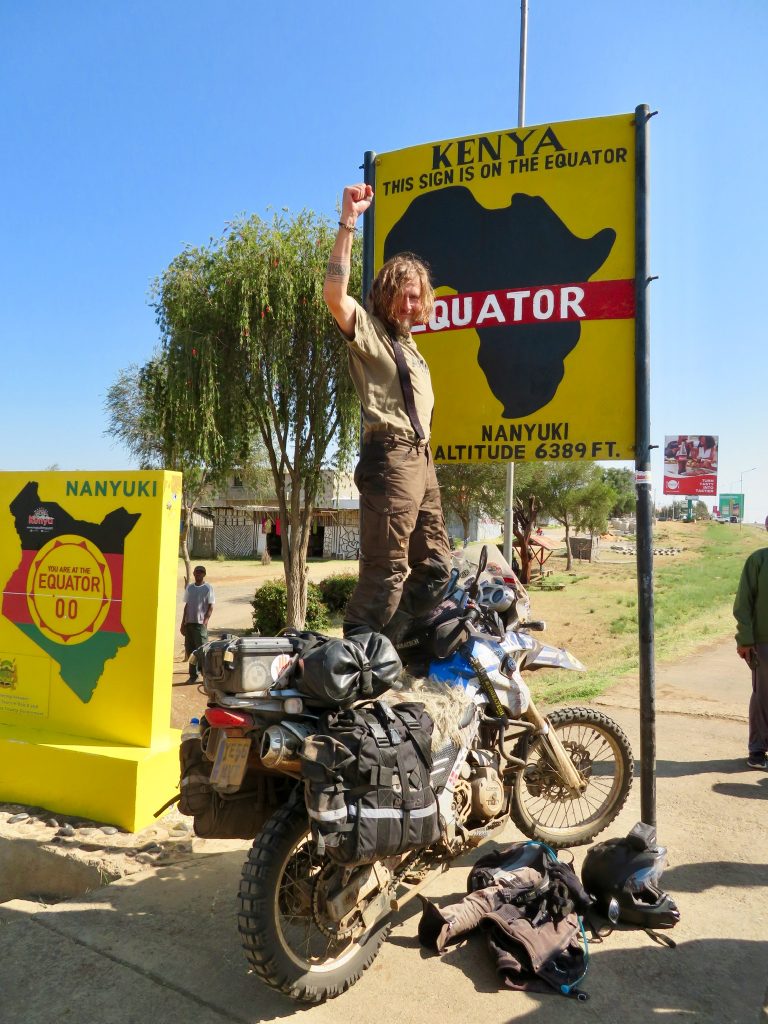 It was always my intention to stop at Jungle Junction in Nairobi. It's a great place to relax and prepare for next part of the journey. Chris, the owner has an excellent workshop where he can carry out repairs and service on all vehicles. I serviced my bike and carried essential repairs. Chris fitted new tyres.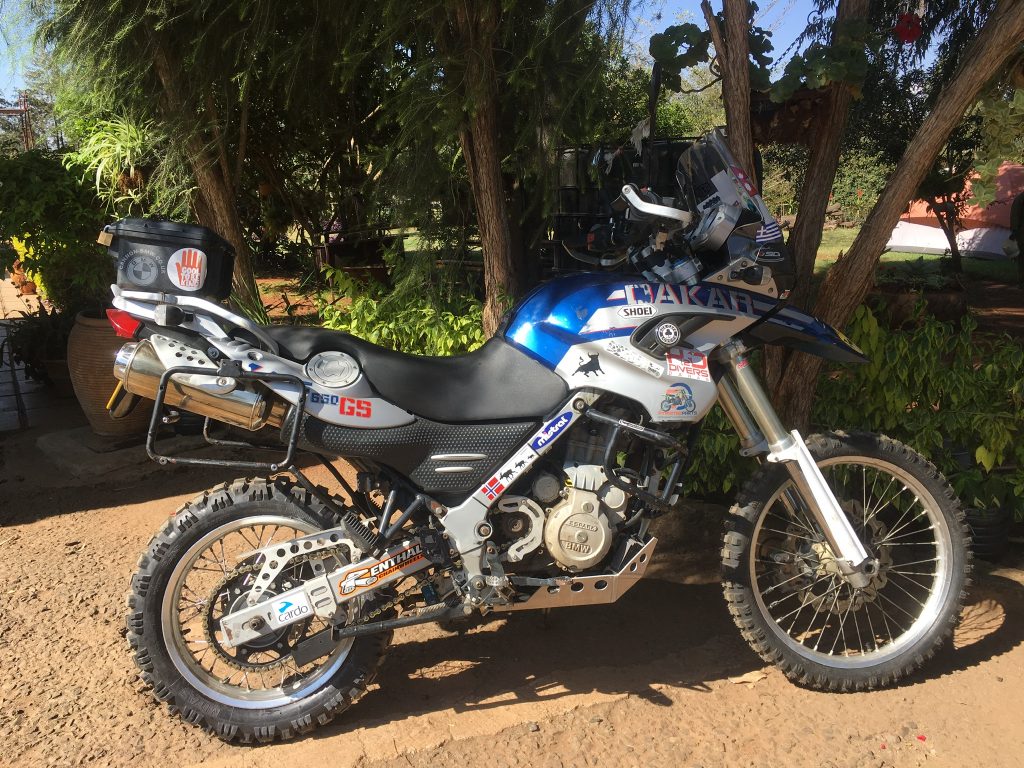 I left Jungle Junction felling 100% healthy again, and the bike was in near perfect condition.
The traffic getting out of Nairobi was heavy, but after a while it subsided and I was riding in the mountains. I was heading for the Masai Mara, and 50 miles before I arrived I had to make a left turn. The tarmac finished and it was a dirt road all the way to the reserve. It was very challenging in places with deep 4WD tracks, mainly stone and dust which I tried to plough through, but extremely rough in places. Then about 200 metres of rocks, large rocks that I've never encountered before. On the pegs doing my best, I made it through. Then I saw giraffes, gazelles, antelopes, wildebeest and wild boar alongside me. Wow. After a hard days riding I arrived at the entrance to Masai Mara National Reserve. Wow. I was so happy.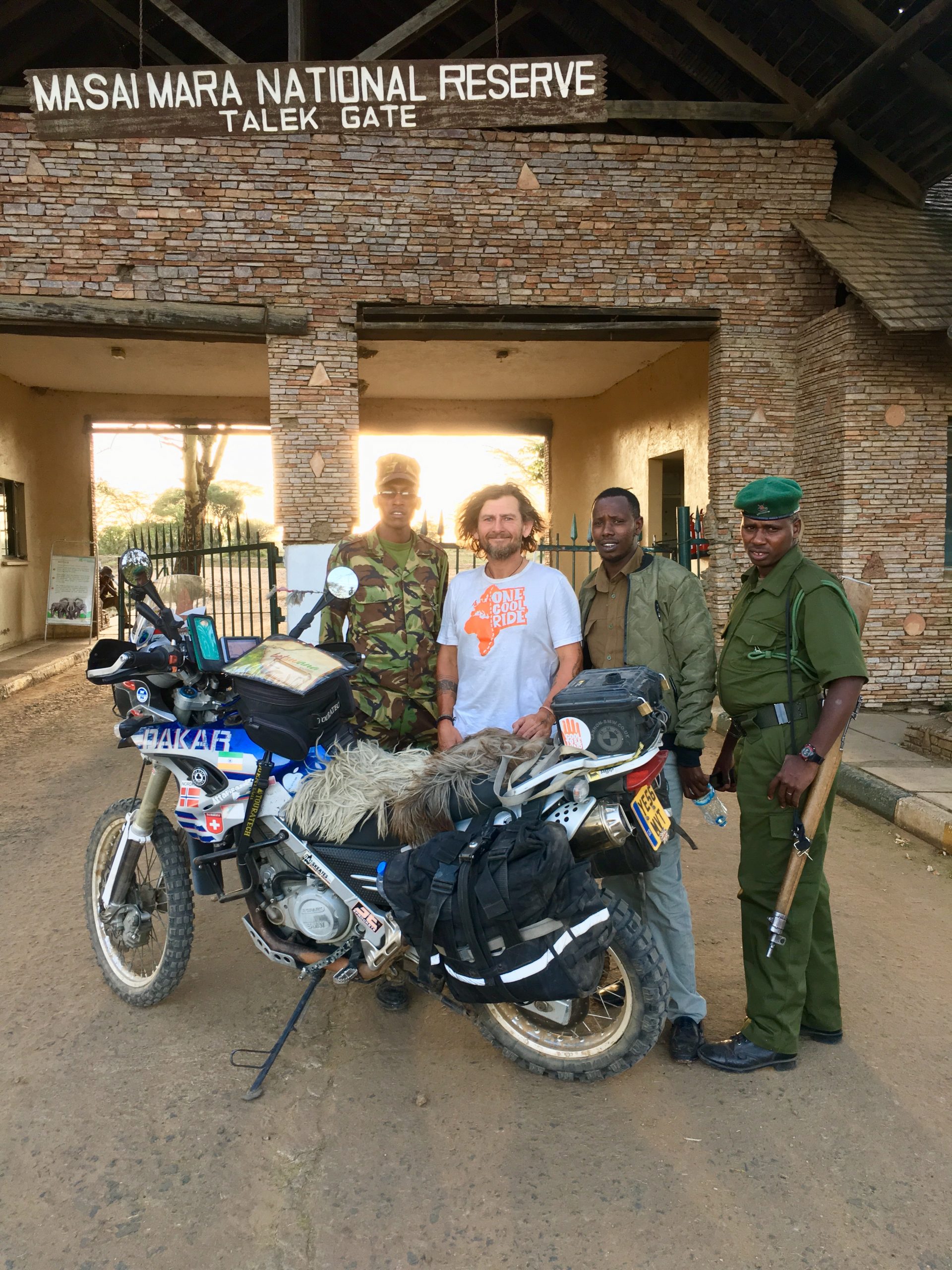 My day in the reserve was without doubt one of the highlights of my adventure so far. My timing was perfect, as one of the great animal migrations in the world was taking place. Wildebeest by the thousands, maybe tens of thousands had migrated from the Serengeti north to the Masai Mara. Wow!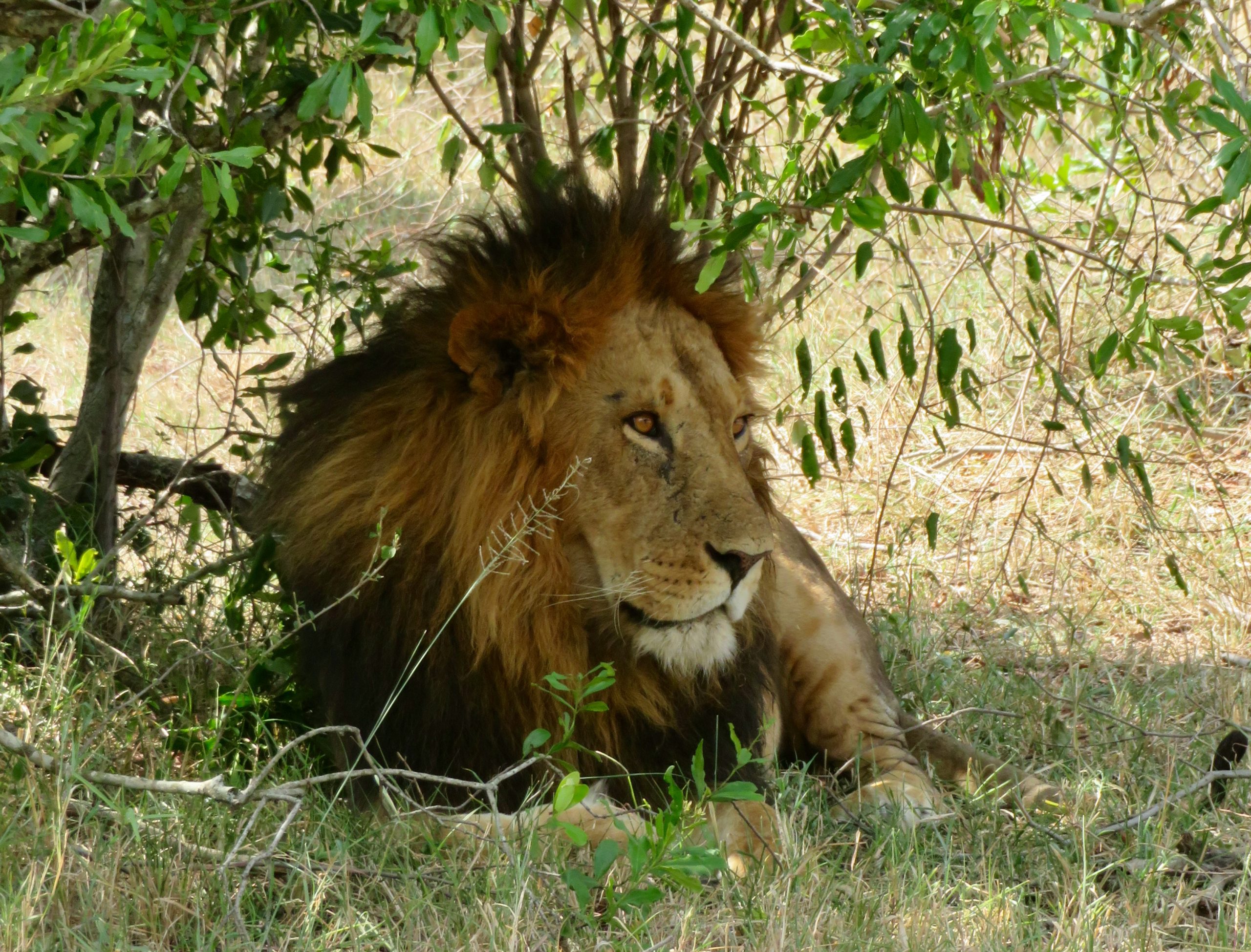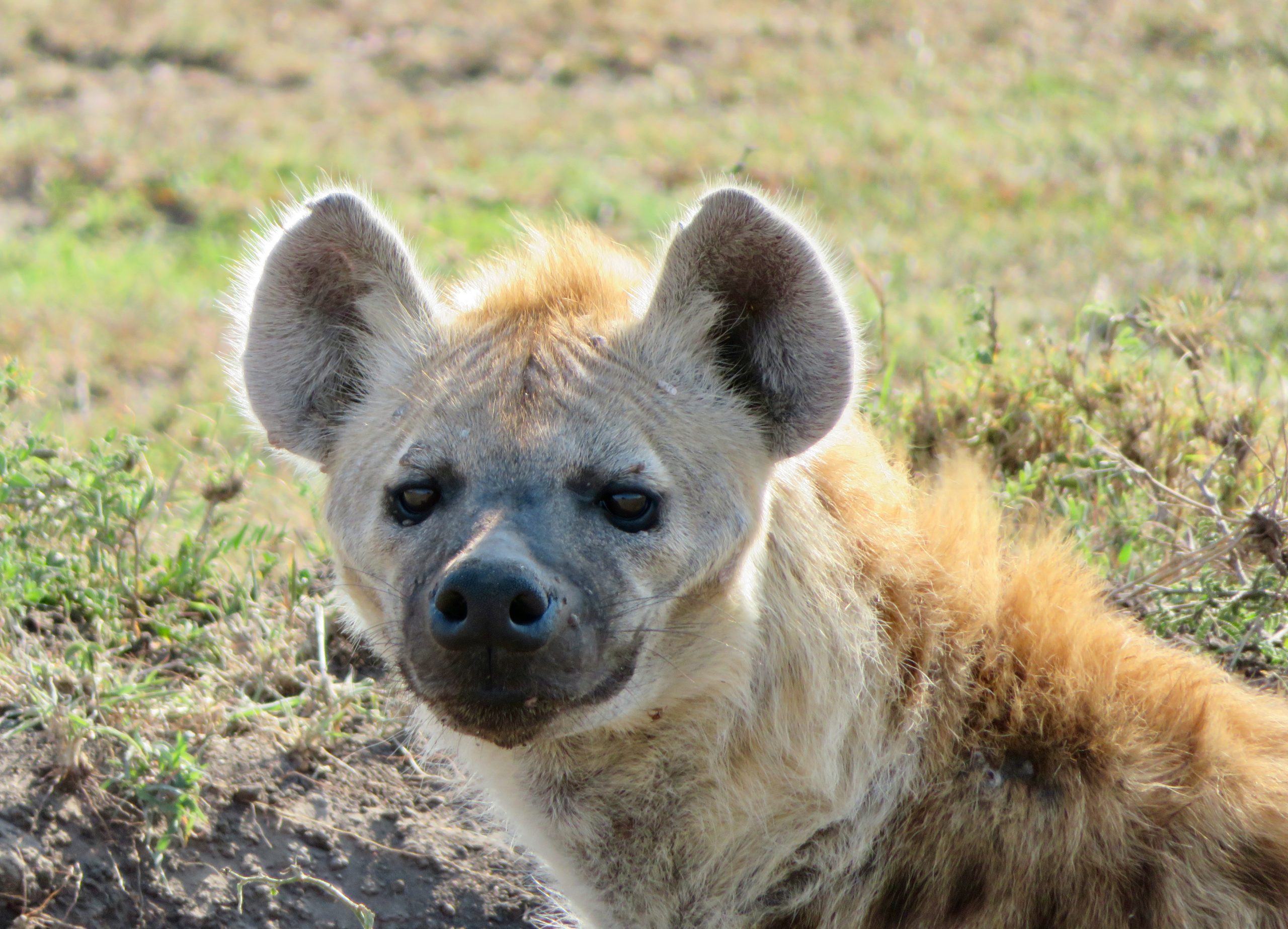 All of the animals were so very health, except those that had been eaten! There were bones and skeletons everywhere, some carcasses were being eaten. All very natural. 
Back at the camp I was extremely tired and wanted to rest, however, James, my guide had other ideas. He wanted to take me to a Masai Mara village. He insisted I take him on my bike, so James and I went cross country to his village. It was worth the effort, I loved it there, the village, the people. It's all about the people, the dancing and way of life.
I will never forget my short time with the wonderful people and my time in the reserve.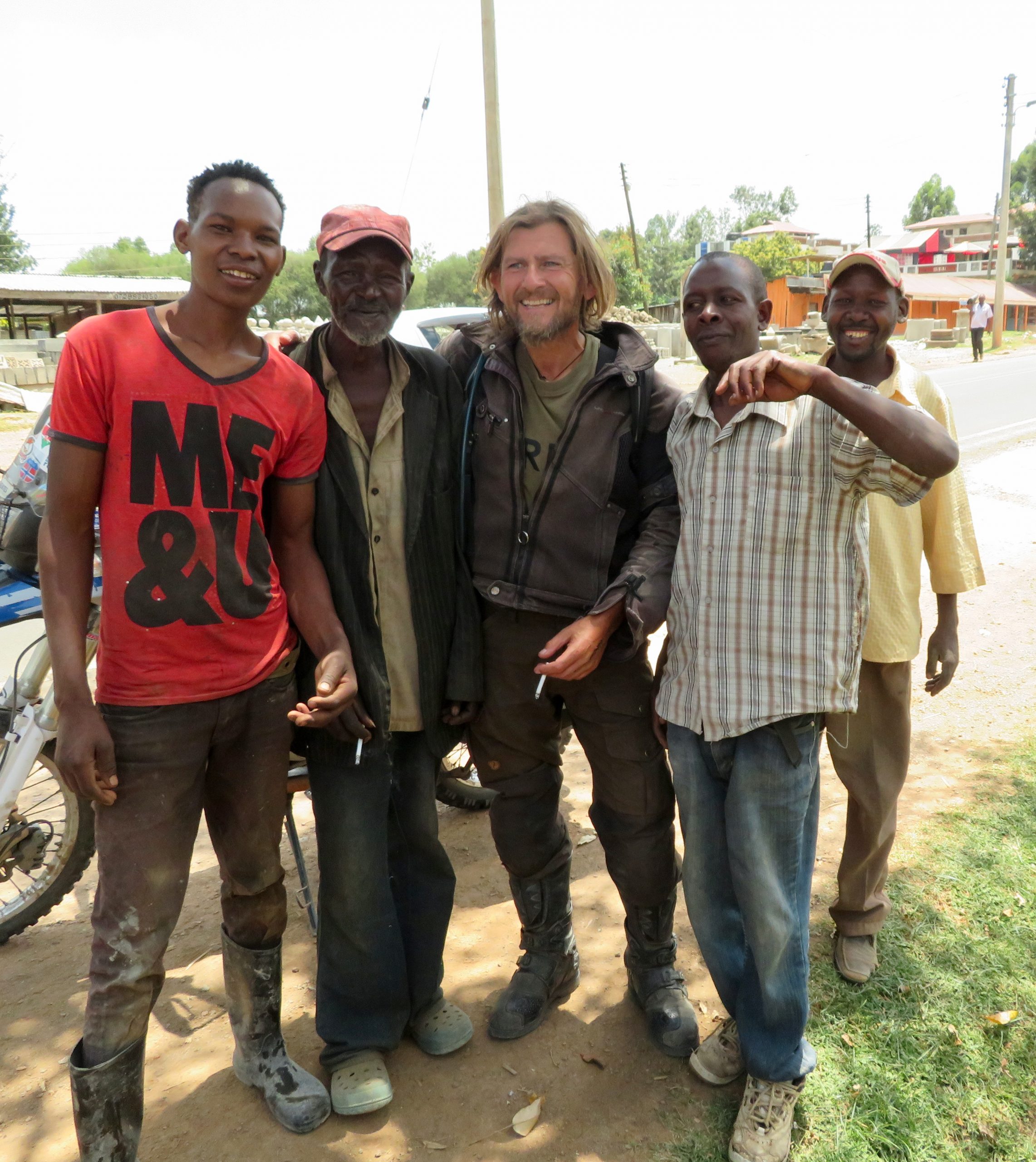 A few days later I stayed in the town of Kakamega in the far west of Kenya, about 50 miles from the Ugandan border. I felt like not many white people visit this place, as everyone wanted to engage with the Mzungu (white person). Older women in the market all joking about marrying me, and getting me to try local food. Early evening I ventured out into the dark, only a few street lights were on. There were only young men and a few women on the streets. Again, everyone wanted to talk to me, a crowd gathered around me, young men jostling to talk to me, it was all fun, but a few wanted me to go somewhere with them. 20 minutes was enough, I really enjoy these experiences, but I also know when it's time to call it a night, and headed back to the hotel. 
One of the most interesting parts of travel, is not only seeing the landscape change, but the change in people, their culture and how they respond to me. I love it.
I real enjoyed my time in Kenya.