Riding out of Rwanda was like being in England, perfect roads and well kept verges. The border crossing was easy, under an hour to leave Rwanda and enter Tanzania. The comparison to England ended at the exit gate. The 70 mile ride was a combination of the odd bit of reasonable tarmac, mostly potholed, red dirt and stones! The majority of the journey was dry, with constant red dust covering me and the bike. Then, 10 miles before my destination, it started to rain, not English 'drizzle', heavy Tanzanian rain. The red dust turned to red mud!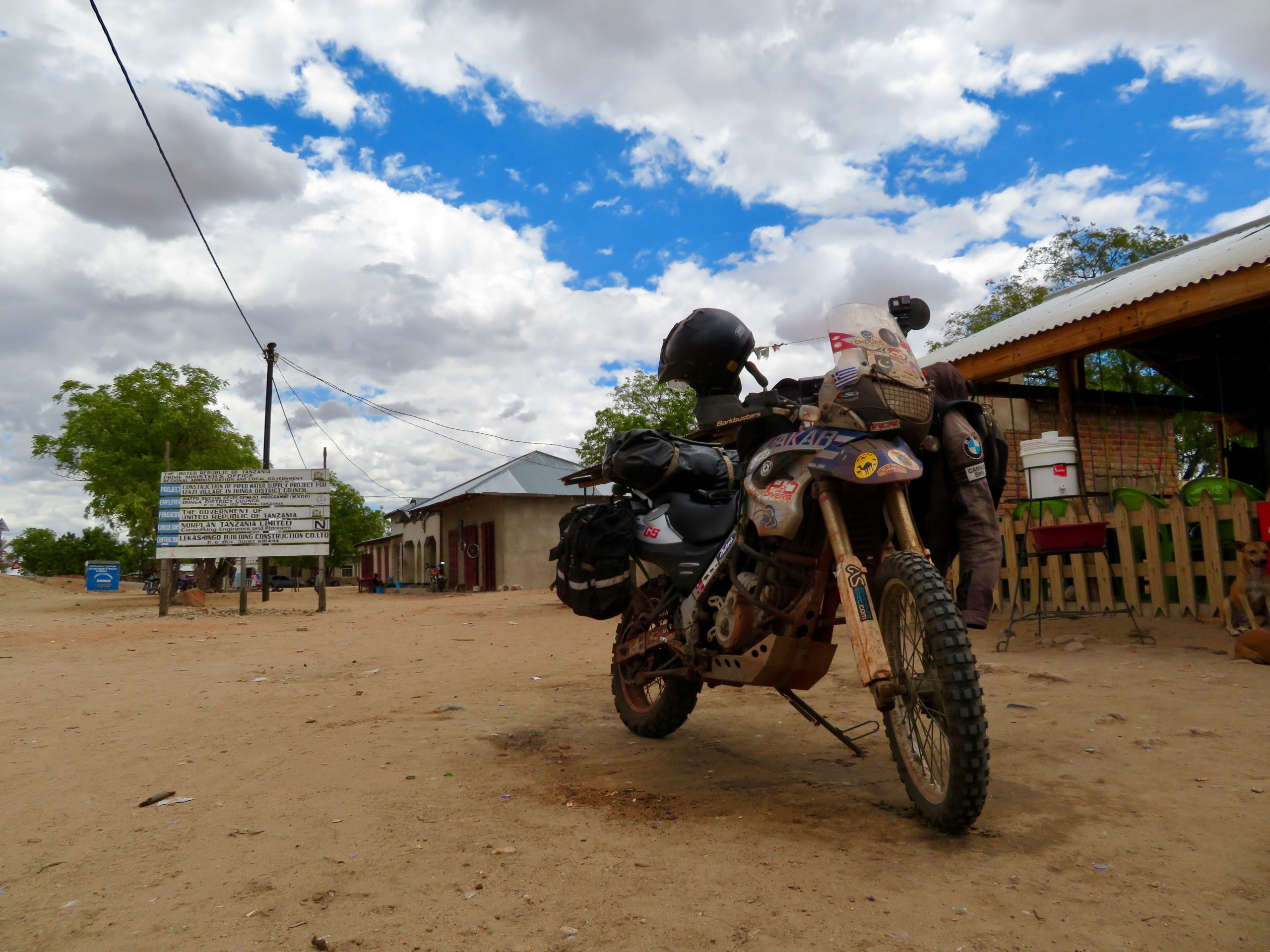 I arrived in the town of Nyakanazi, and checked into a reasonable hotel. In fact it was very clean and had hot water. I arrived at 4.30pm, showered and sat in the outside bar with a coke. Four Tanzanians arrived, and the music started, what I hadn't seen was that the sound system would have been more suited to Glastonbury Festival! It was so loud I considered getting some 'ear plugs'! That evening I wandered around the small town, red dusty road, chickens running around, people selling fruits, it felt like the Africa I had been imagining over the years. This was exactly what I wanted to experience. Darkness arrived quickly, and with no street lights, the town emptied rapidly. Another early night for me.
Tanzania is diverse, in an Africa way. Mountains both tropical and dry in the north and south, and desert, semi arid plains in the centre. The Tanzanian people are great, friendly and engaging. As with most African big towns and cities I've stayed in, they are not for me. Put me in a small town or village and I love it, calm, welcoming people getting on with their lives, kids going to school, people buying and selling fruits and vegetables at the market. Men with small motorbikes waiting to taxi people about, women carrying stuff in baskets on their heads.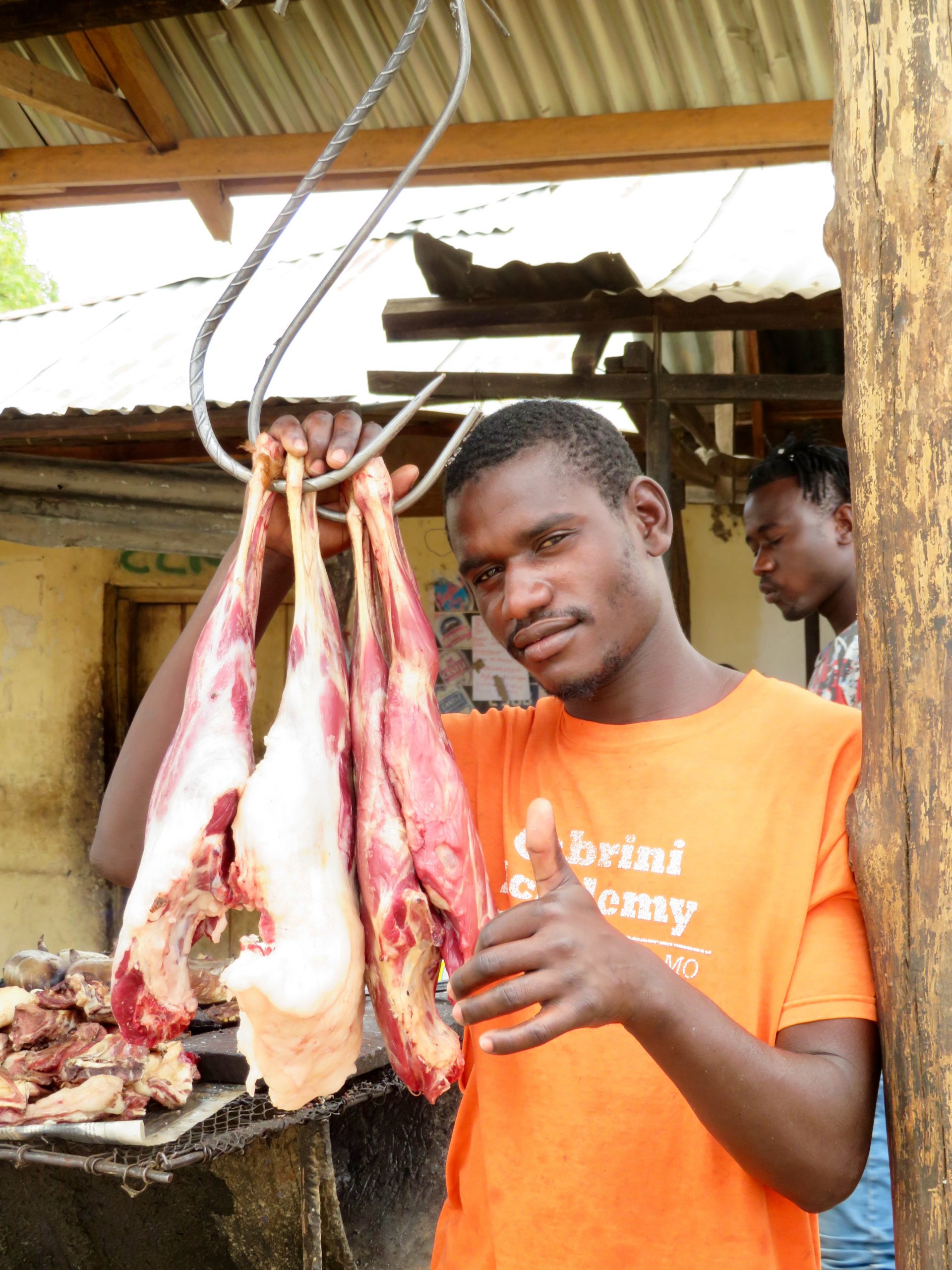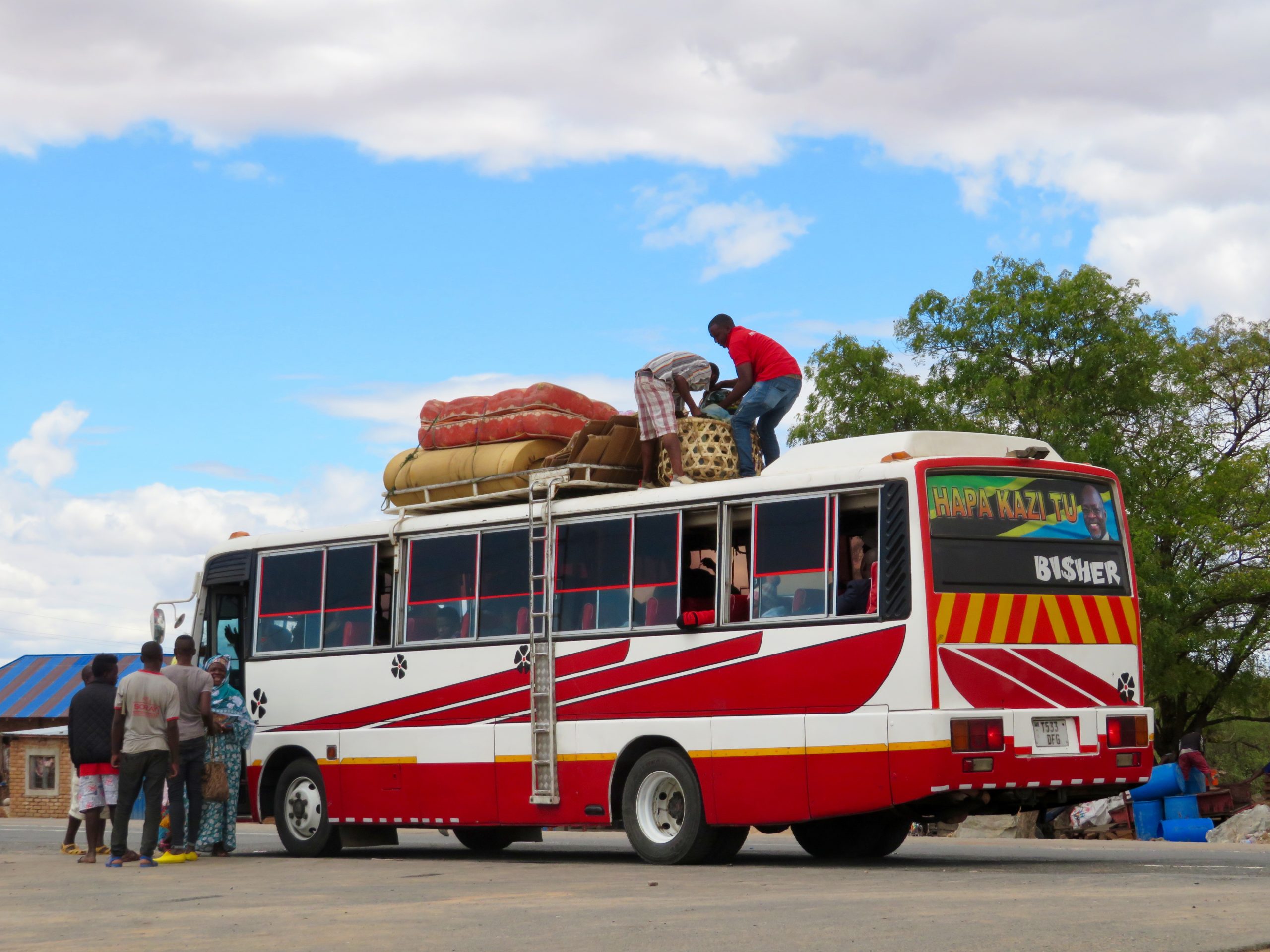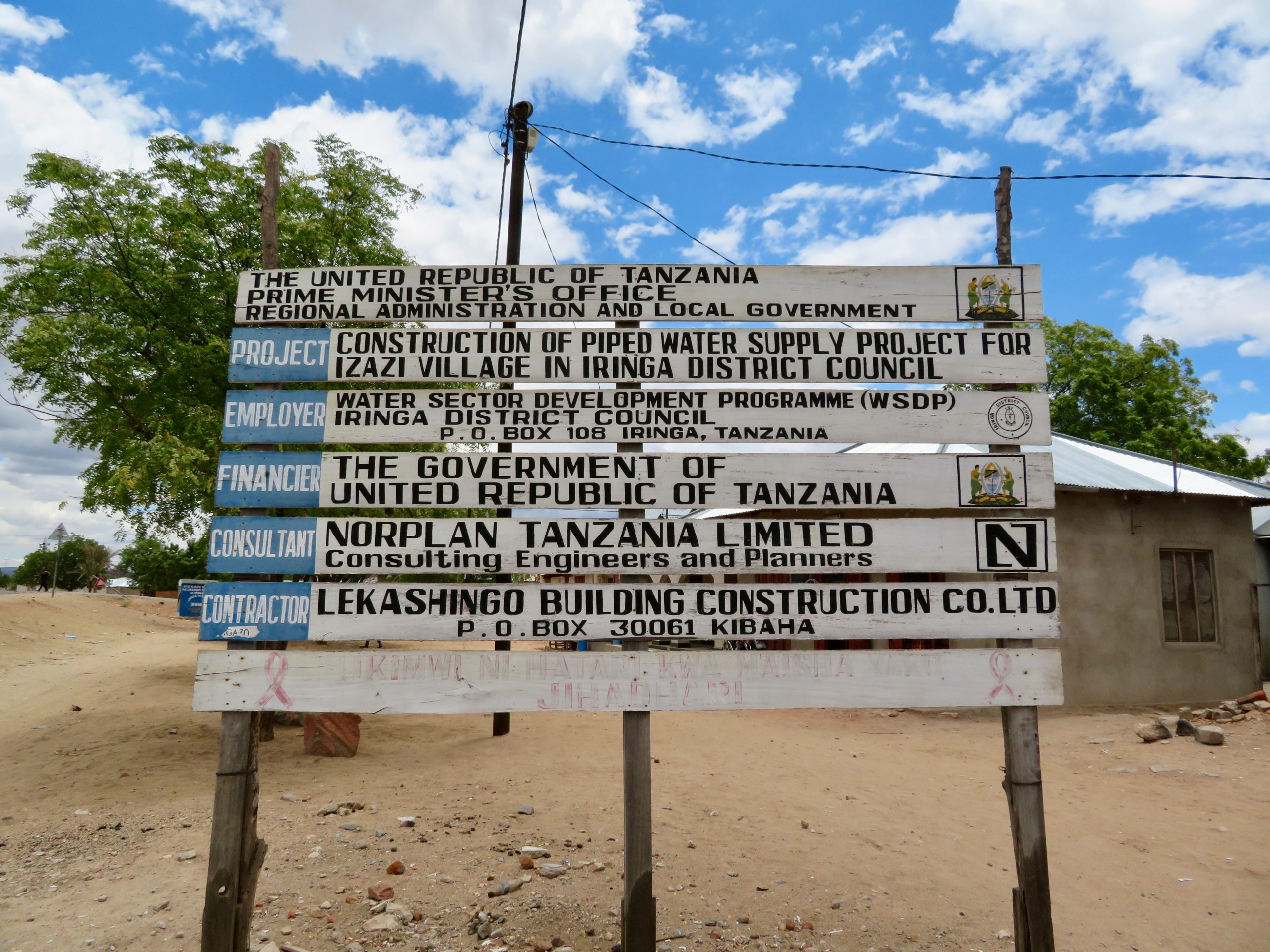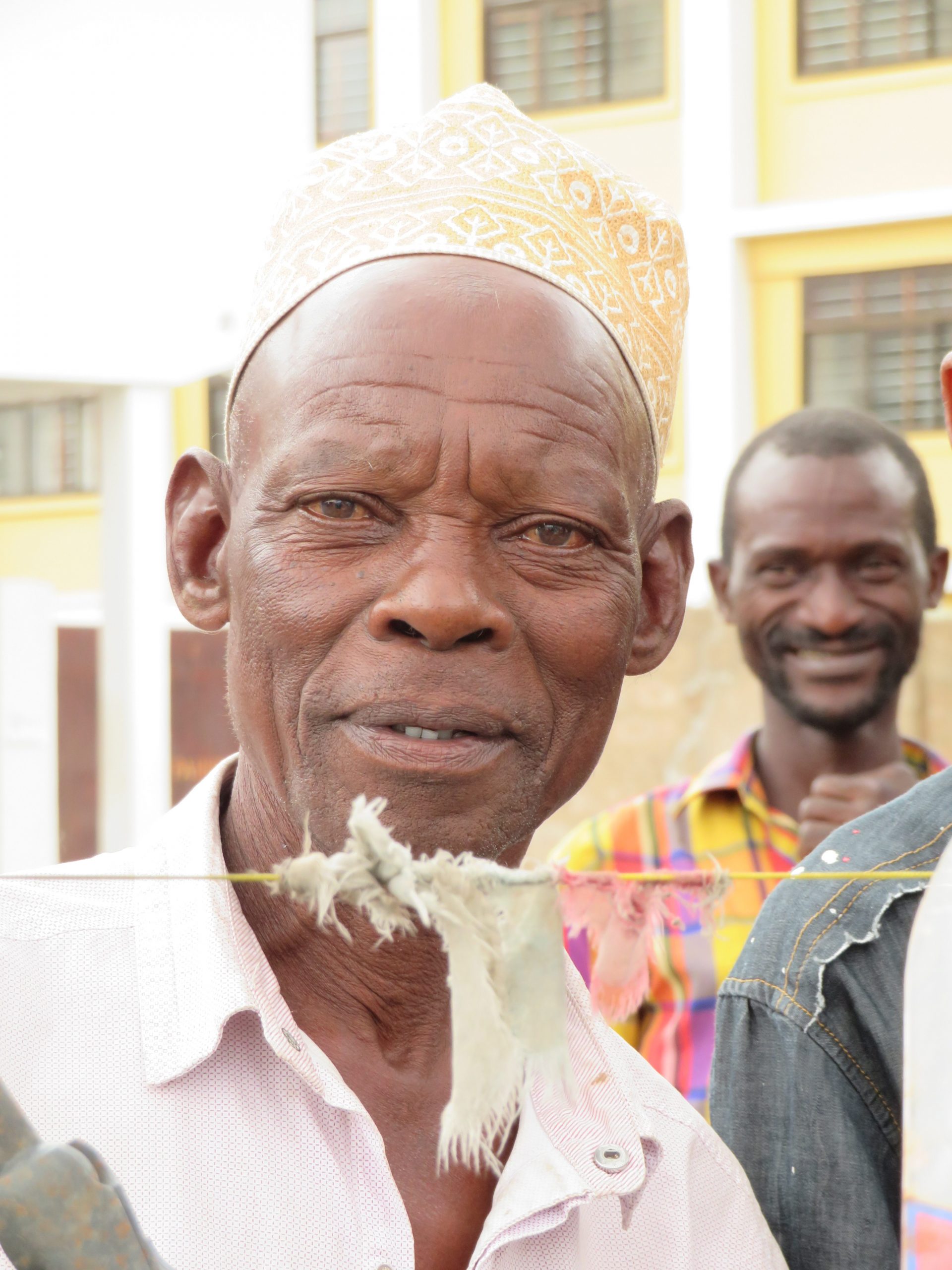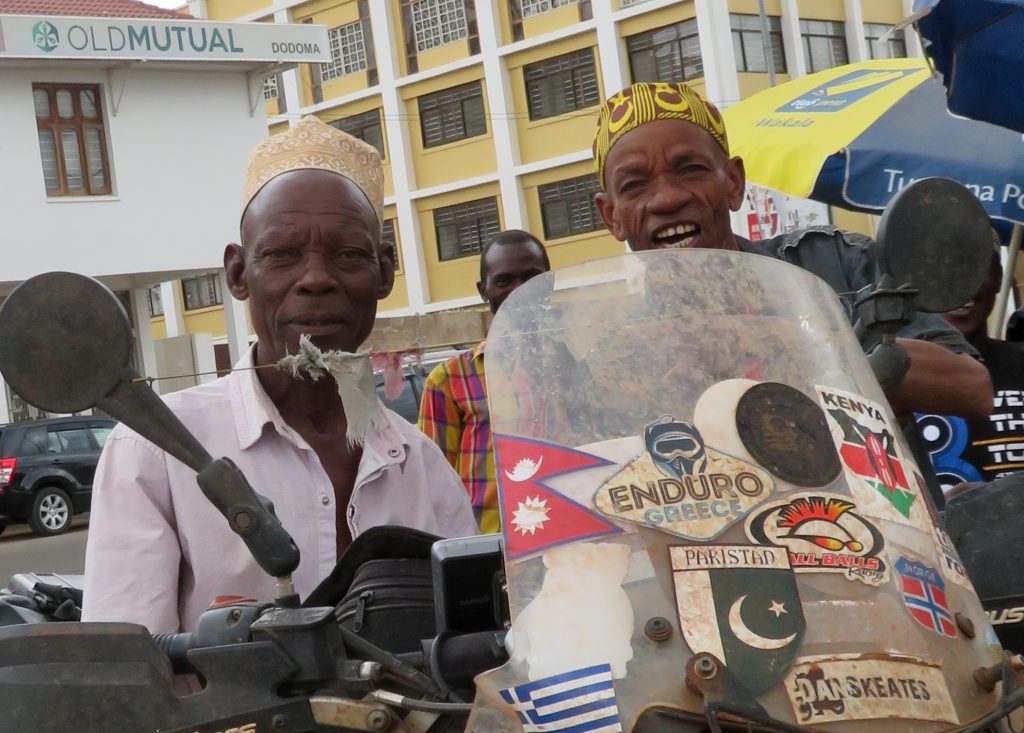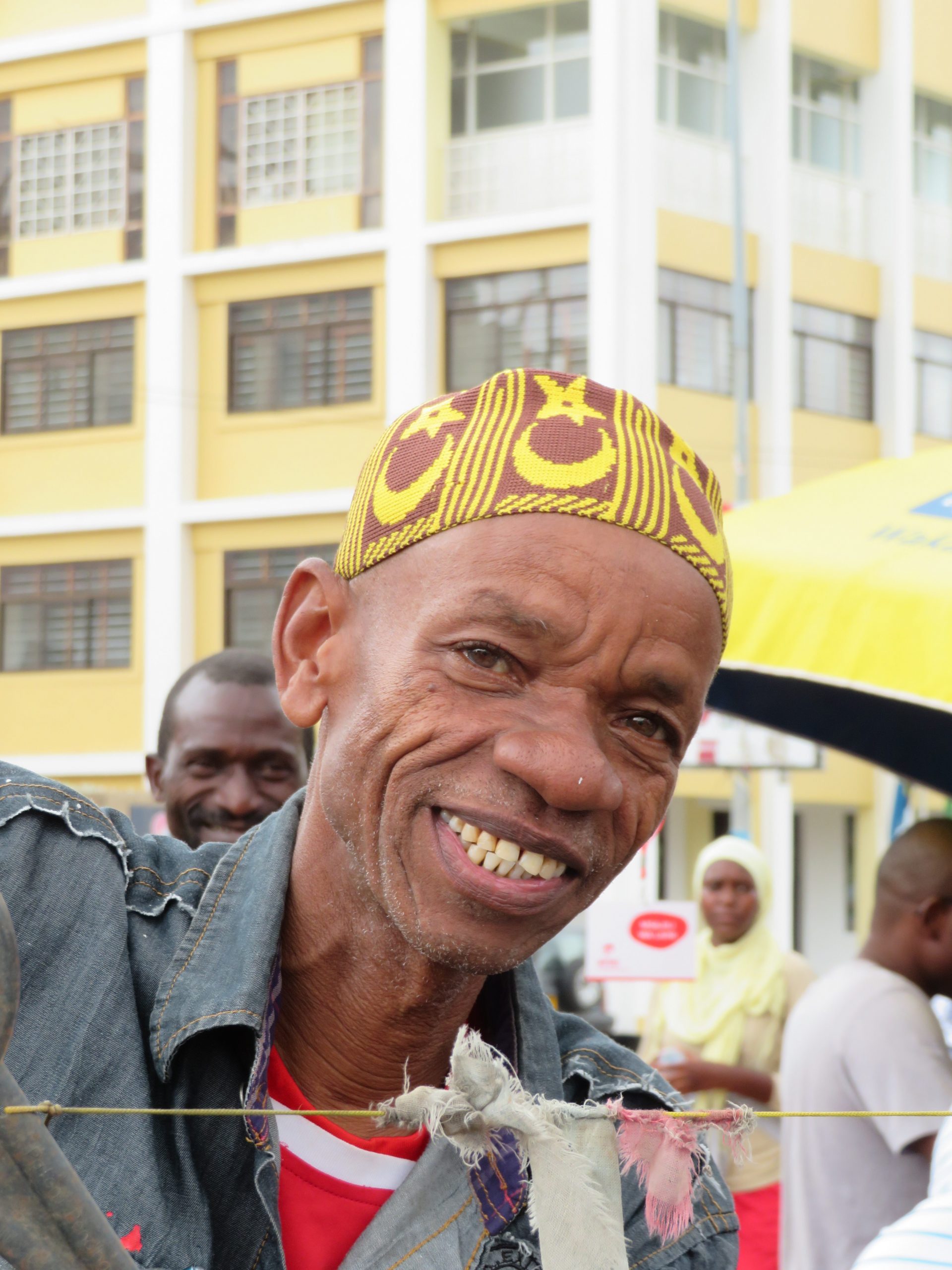 In the countryside, the way of life seemed very traditional, mud huts and agriculture.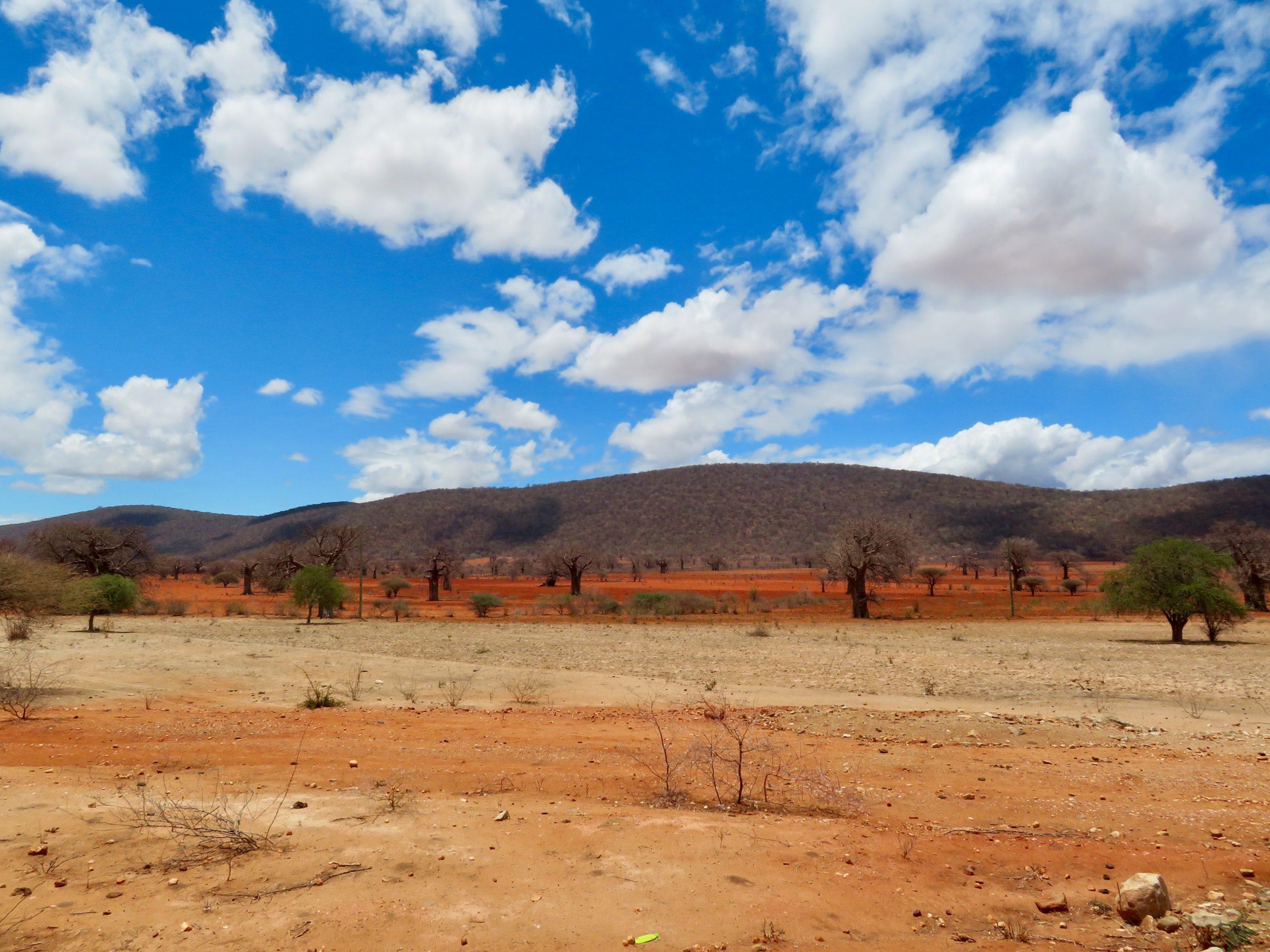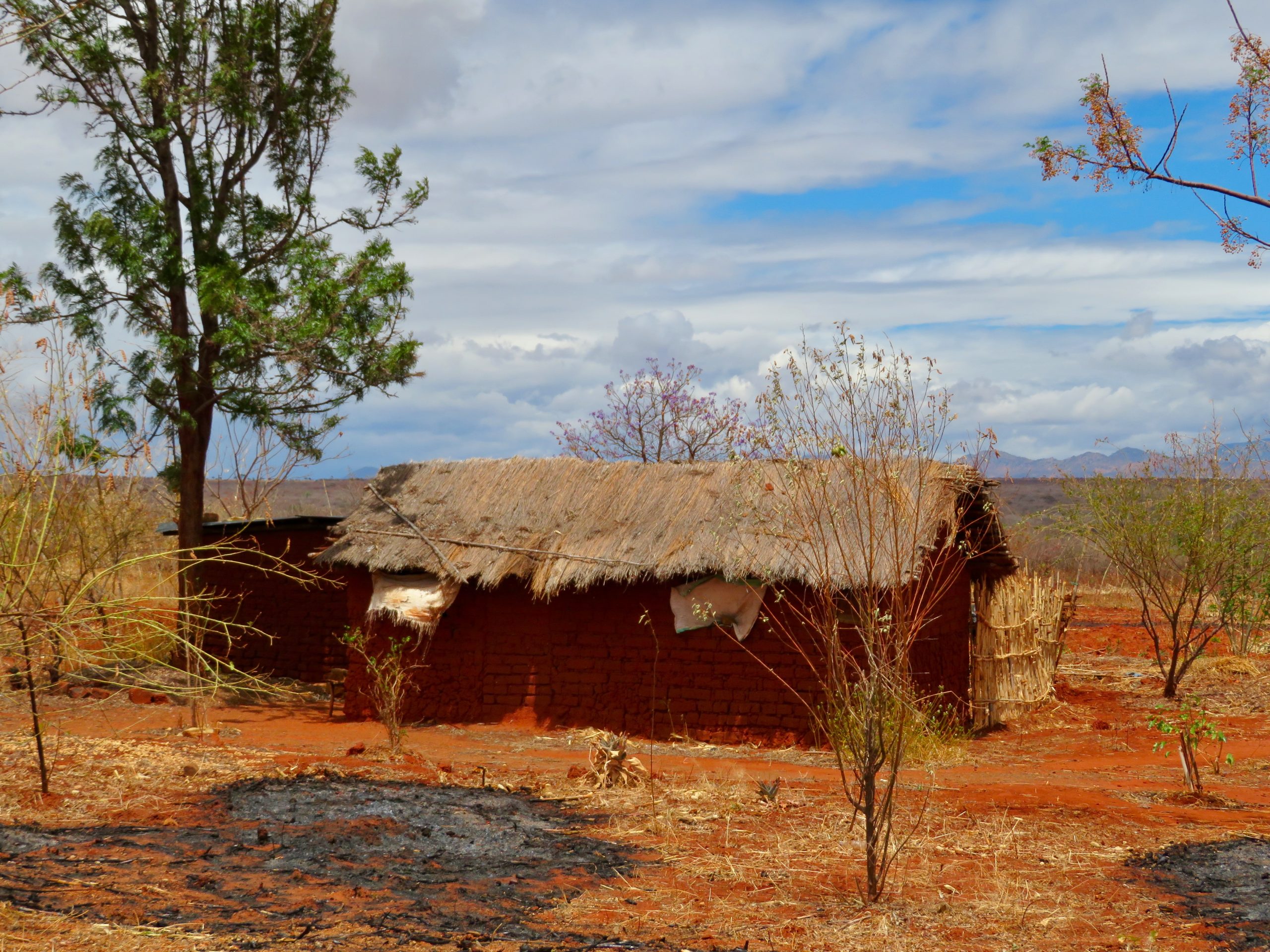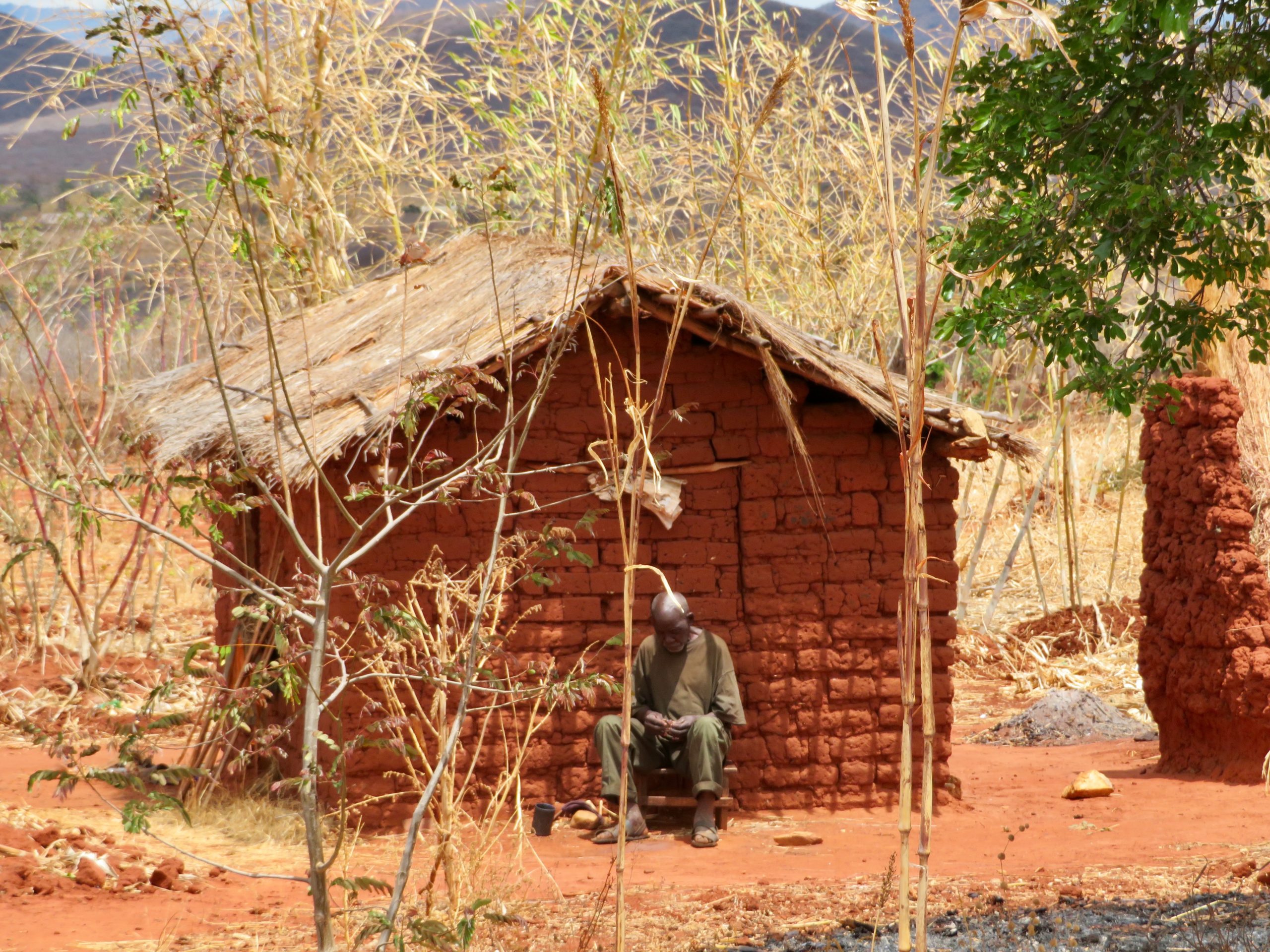 My last day riding in Tanzania was eventful. I left the dry arid landscape 100km before the border, and the road ascended up a mountain. I was back in the jungle with banana plantations. On two separate occasions I met policeman, the first told me I crossed a white line in a village, 10 minutes later the second said I was speeding at double the permitted speed. They were both understanding, and said that if I paid cash with no receipt, they would drop the fine from 60,000 shillings to 10,000 shillings (£20 down to £3). It's good to see corruption is alive and well!