I've been on the road about 4 days and my emotions have been all over the place! What started with anxiety as I packed my bike on Saturday morning, changed to happiness as many of my friends joined me at my local pub for a fair well send-off. Over the following few days my stress subsided. Today started with getting a ferry from Germany to Denmark, and after as I rode, I started to feel the freedom, that I have no doubt will increase as the days and weeks pass.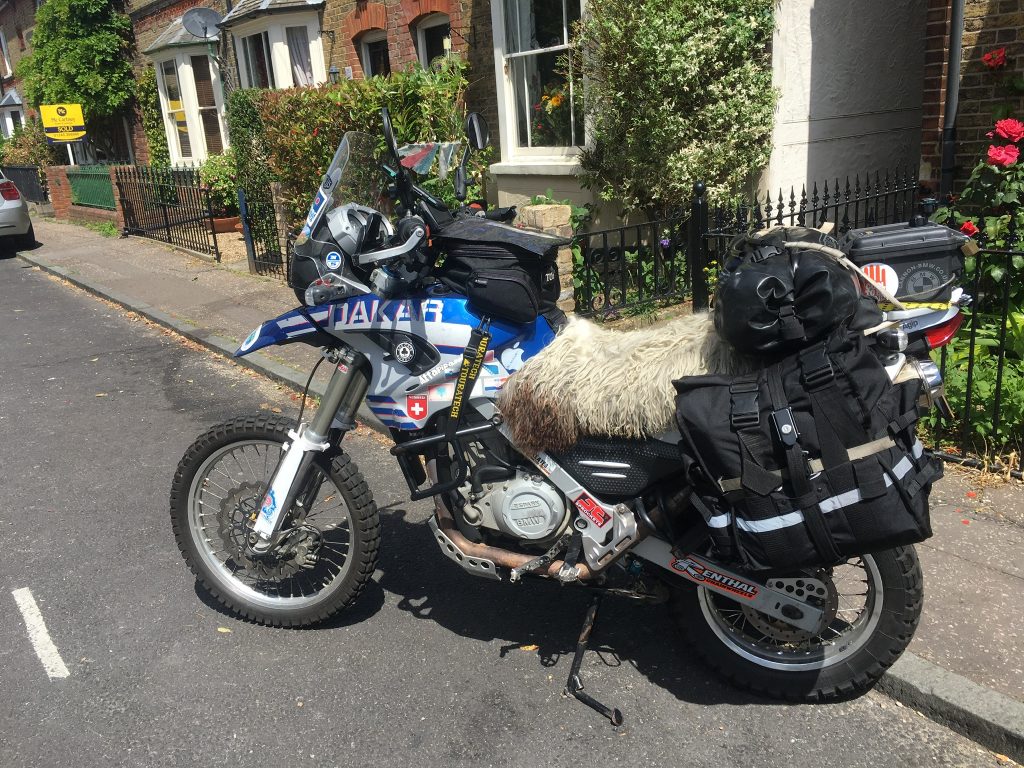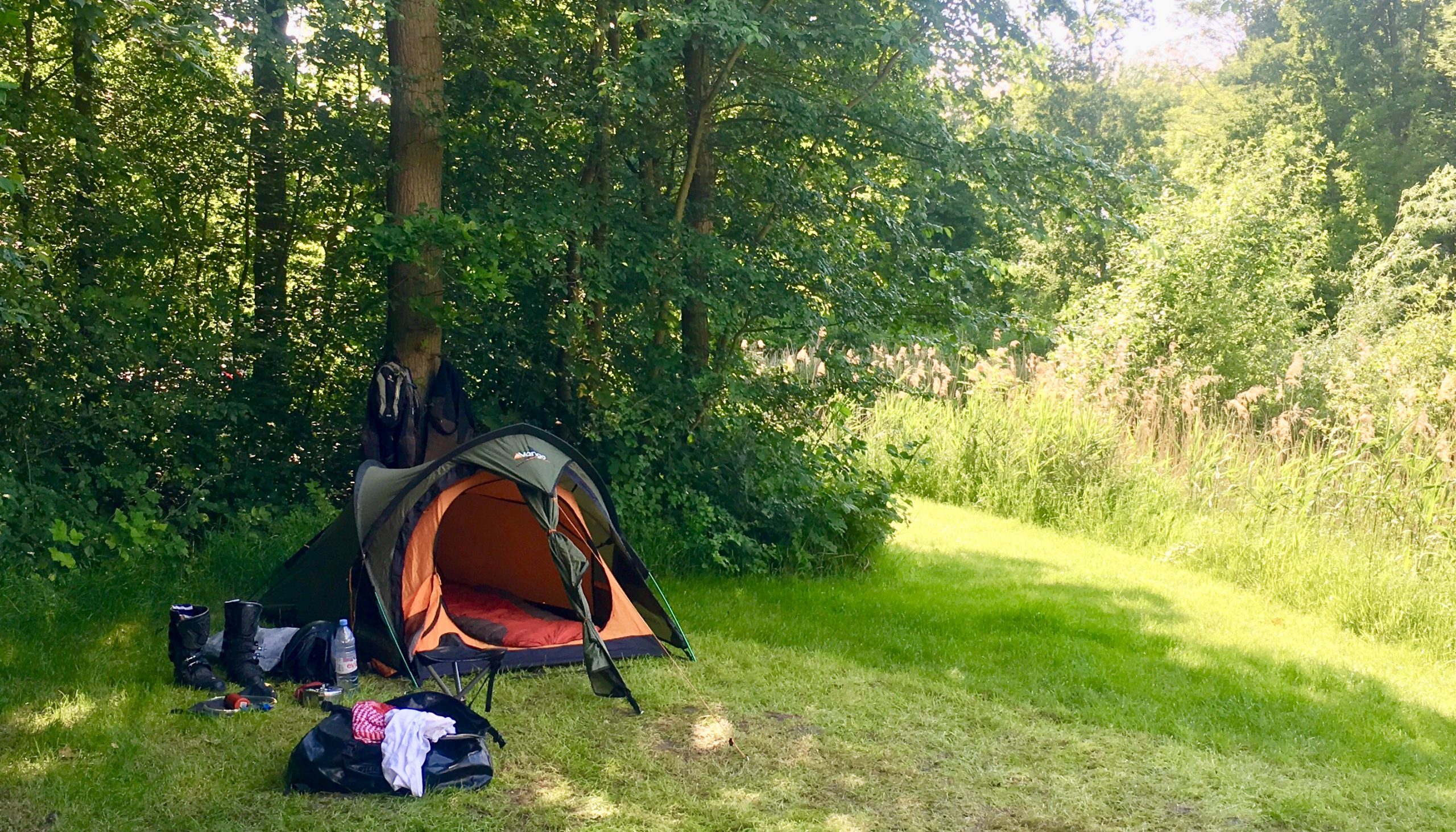 As I ride, in bright sunshine, with the green pastures around me, I started to reflect on my amazing girlfriend, Rachael. I've been planning this adventure for over a year, and credit to Rachael, I didn't consider for a minute that I could be putting our relationship in jeopardy, naive, maybe! It was a week prior to leaving that we spent a few days in Marrakech, and for the first time I considered it! Rachael is more important to me than overland adventure!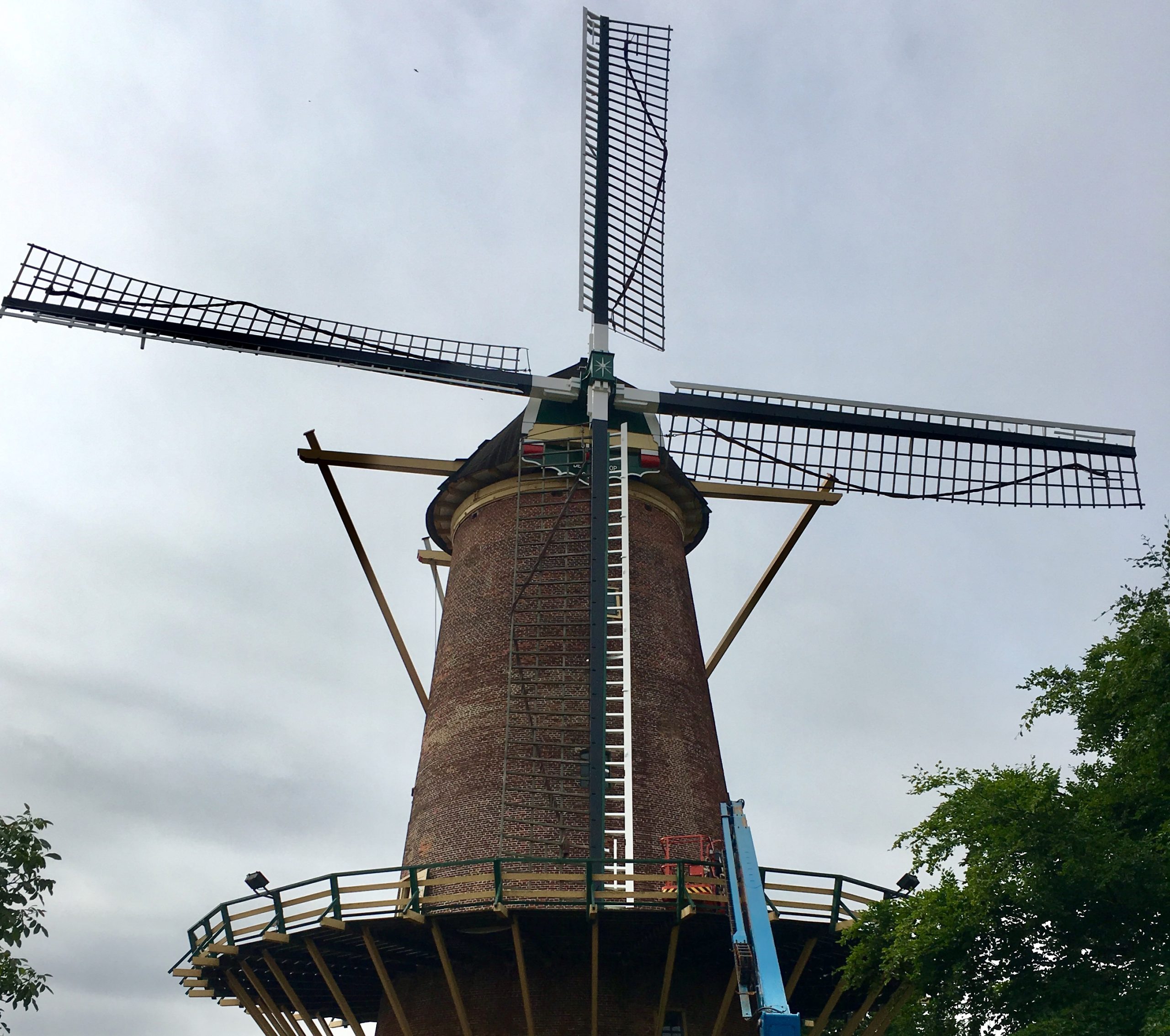 Riding along the southern shore of the North Sea, through France, Belgium, Holland and Germany, and then hopping from island to island into Denmark, was a new experience, I've been to all of these countries previously, however, as is always the case when riding a motorbike, the experience is very different. I love the freedom! This is just the start…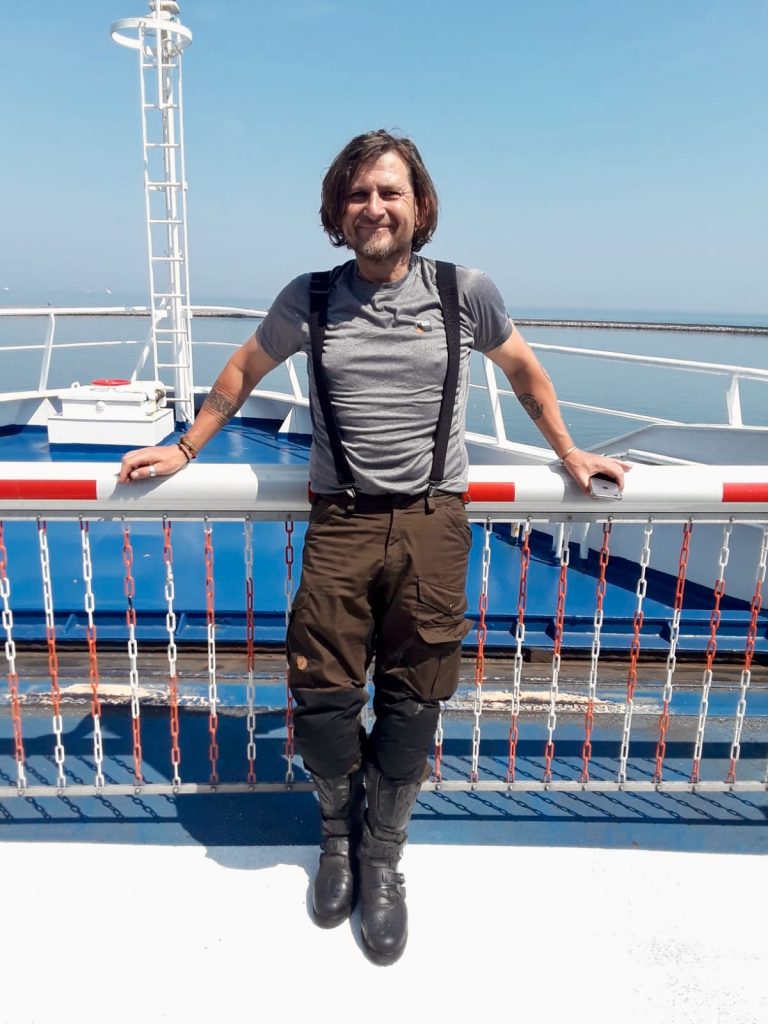 Four years ago on my Destination Unknown overland adventure I met Garth. We travelled through the parts of Asia together, and this time Garth would ride much of Scandinavia with me. It was they best possible start to over-landing again, having a good friend to ride with. I left England with Garth and his buddy Rob. Rob rode to Copenhagen with us before he headed south to The Alps. Garth and I would ride to the north of Norway and south into Finland before we would part, when I would be alone to start heading down through Europe to find a way across The Mediterranean and into Africa.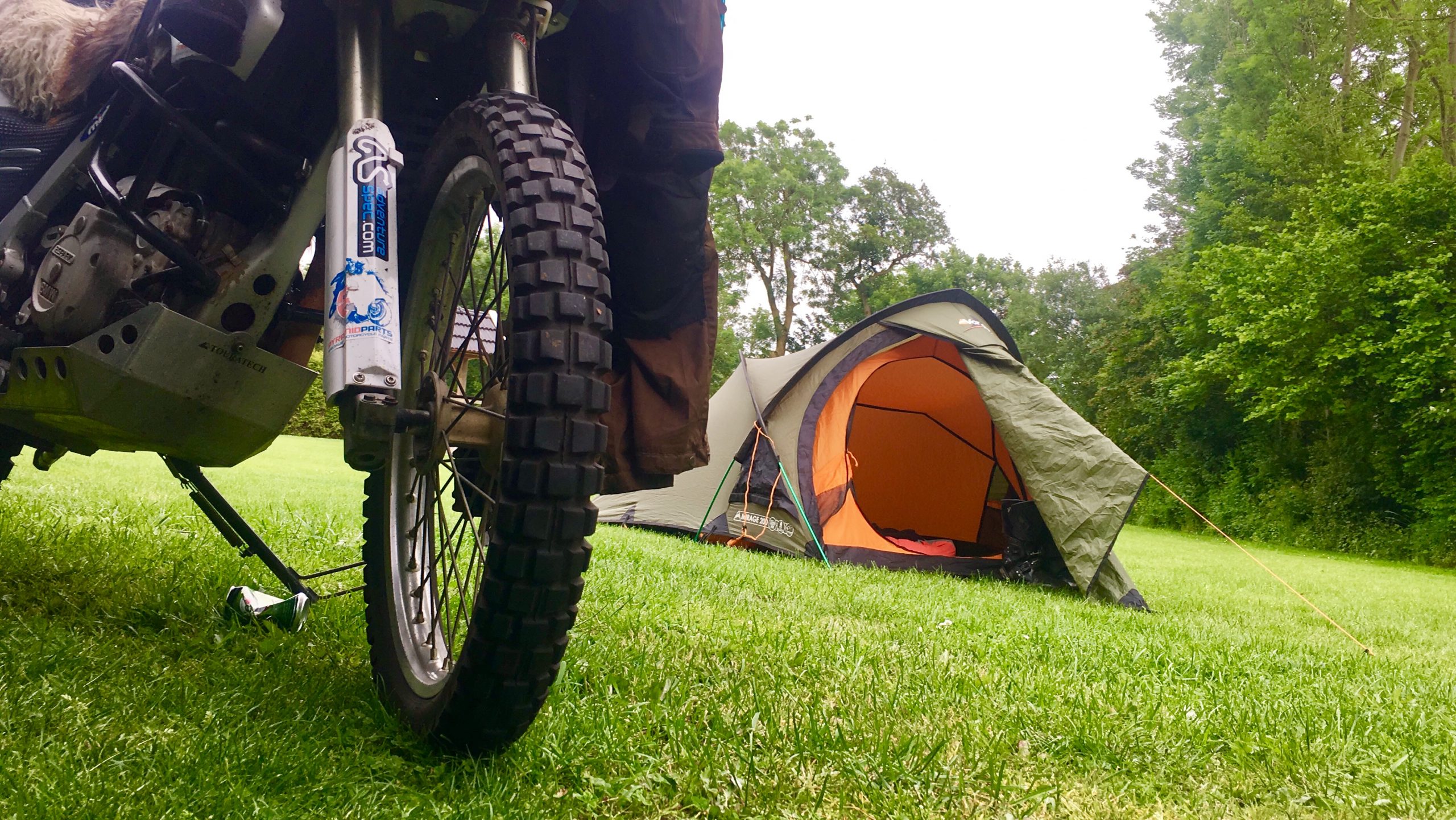 Pointing a motorbike in the direction you want to travel is easy, overcoming and enjoying the multitude of challenges along the way, requires patients, tenacity, good communication skills, and above all else a smile. For the following few months I'm going into the unknown, to meet new people, to have new experiences, it won't all be easy, at times my feelings will be 'all over the place', but hey, 'bring it on', that is what overland motorbike travel is all about. Fulfilling days and months ahead…