One Cool Ride is about combining my passion for both 'overland motorbike travel' and 'Cool to be Kind', the homeless support organisation I'm a founder member of.
If you want to make a donation, please visit my JustGivng page.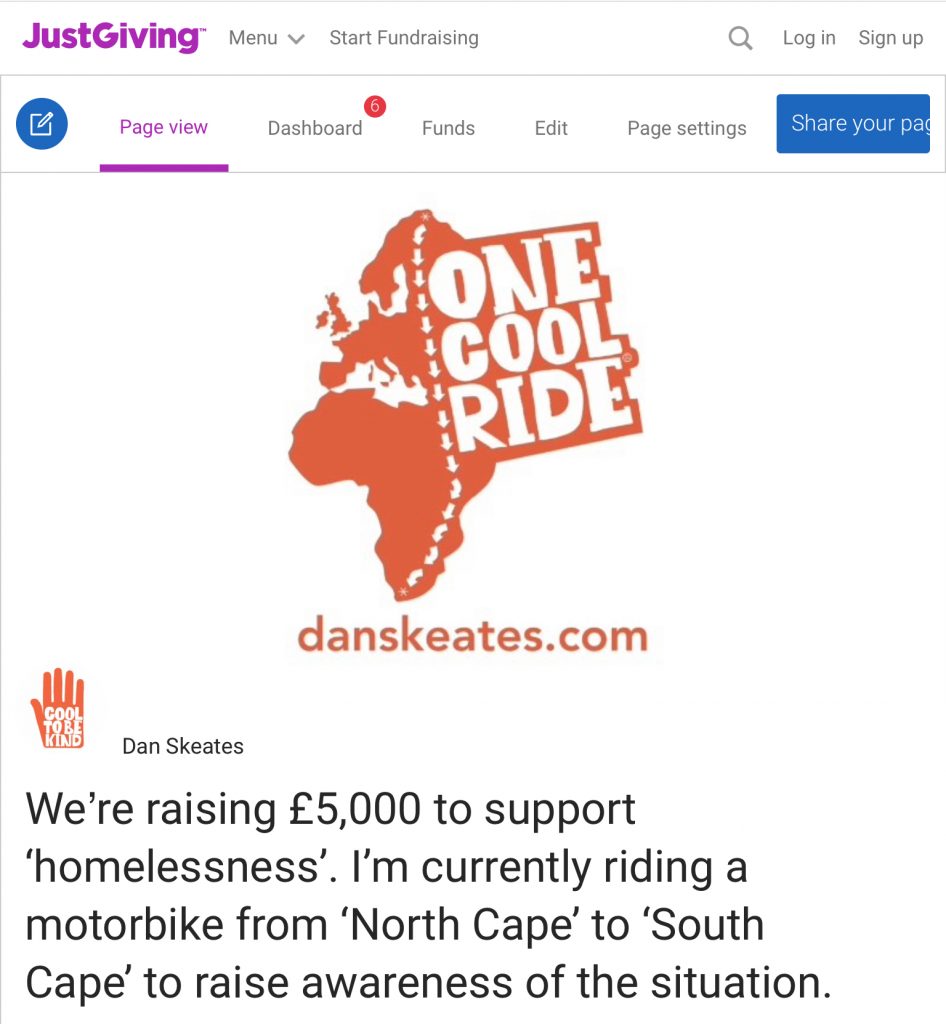 I visited 'Tallinna Hoolekande Kesku' (Tallinn Welfare Centre, NGO) in June 2019 and met with Kasper and Sille who work there. They showed me around and told me about the wonderful work they do. Established in 2000, they support vulnerable people, who more often than not are homeless. It's a real holistic approach, collaborating with many organisations: Government institutions, Feantsa (the European Federation of National Organisations working with the Homeless), Ministry of Justice, Defence Agency, homeless night shelters, day centre, accommodation units, police, border guards, University of Estonia and other organisations that work with 'at risk groups'. I was so impressed by this.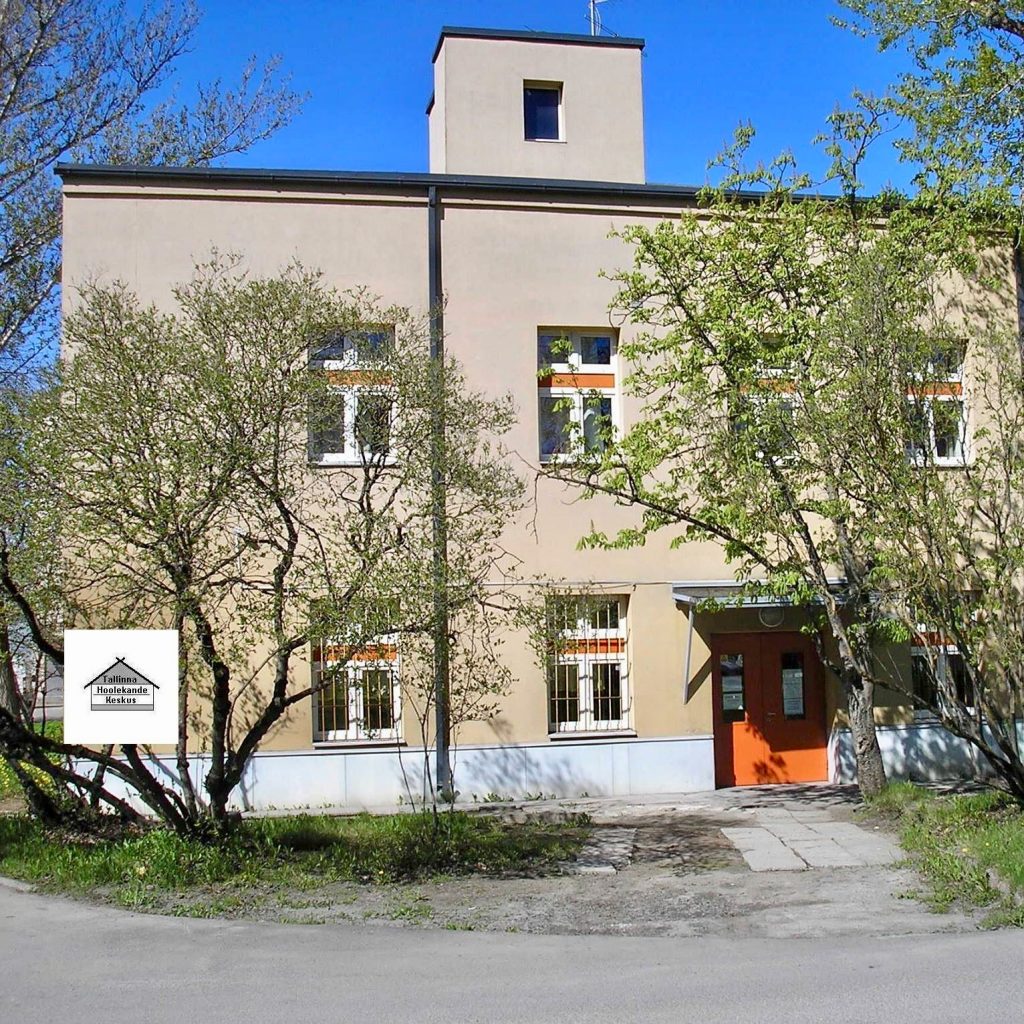 As I discovered when I visited 'Nochlezhka', the causes of being homeless are the same everywhere. Trauma(s) in life can cause people to not cope well when they find themselves in difficult circumstances, which sometimes can result in becoming homeless. The short term solution is give someone a home. The long term solution is to deal with the trauma and help build or restore life and coping skills. Tallinna Hoolekande Keskus do both. There are more available beds in the many night shelters in Tallinn than homeless people. One night shelter is free of charge and is financed by the city government. The dormitory type accommodation for vulnerable target groups in Tallinn has a municipal budget and is run by the 'Tallinn Social Work Centre'. In addition Tallinna Hoolekande Keskus have two units which are financed by the city governments. One night shelter has 60 beds and is free, the other has 20 beds and the cost is minimal – about £25 (30 Euros) per month for a bed in a 4 bed dorm, and £35 (45 Euros) for a single room per month. The day centre is free. The winters are very cold, so nobody needs to sleep on the streets.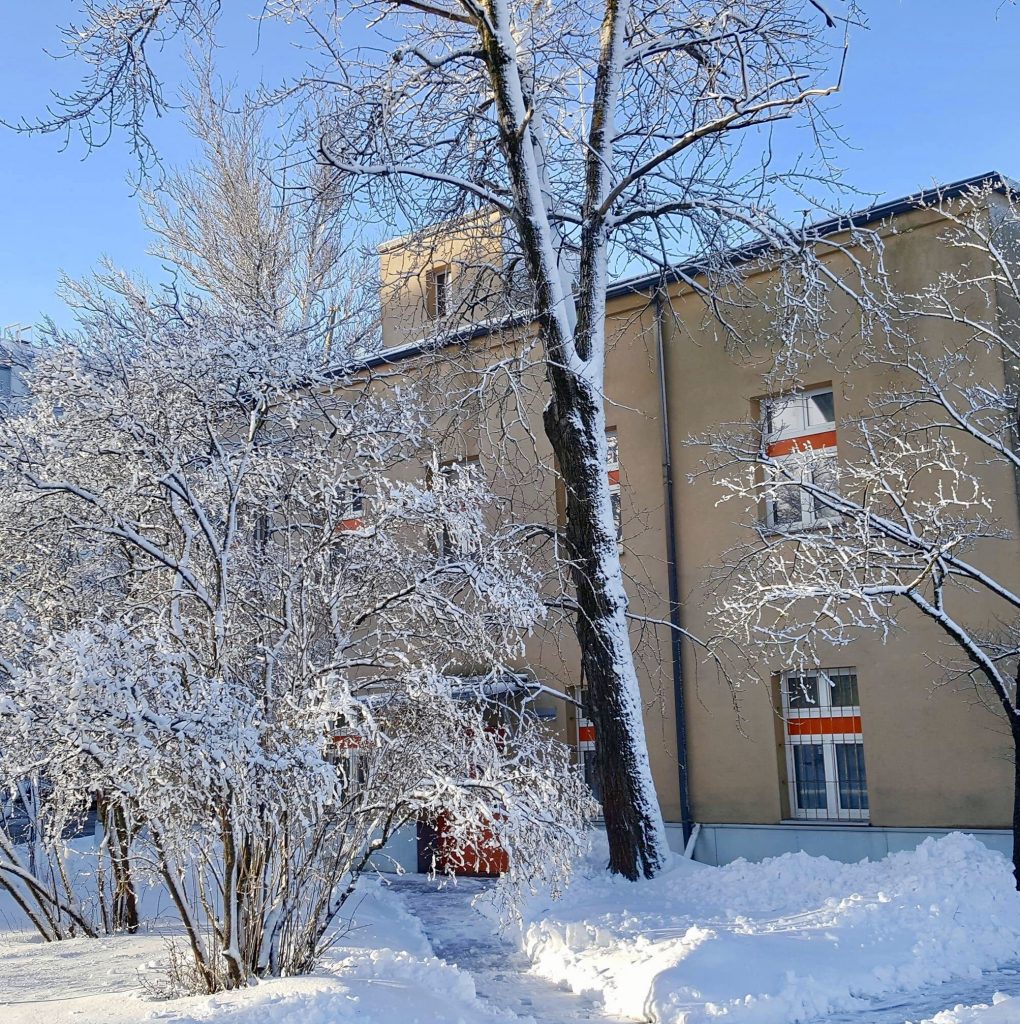 Giving someone somewhere to sleep is only one step in a holistic process here. The collaborations they have mean they work with their many partners to resolve health and addiction problems, and develop social and life skills, to find long term solutions.
As when I visited Nochlezhka I felt inspired by the care and support Kasper, Sille and the team at 'Tallinna Hoolekande Kesku' give those in need.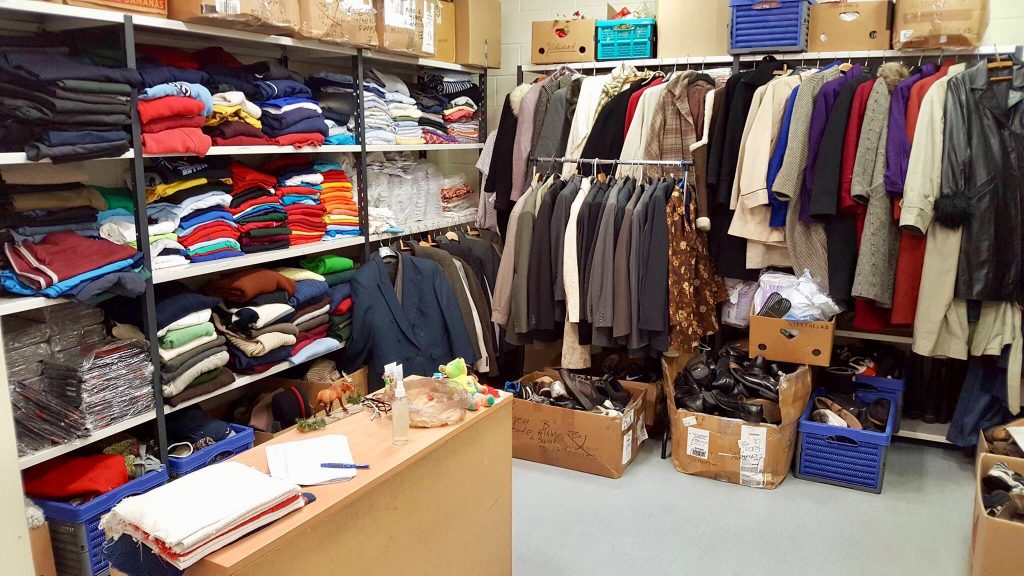 The future looks positive too as they are also looking into Housing First [add link]. One year ago the Estonian Government started working with 'Housing First Europe Hub' [add blog p] and have created a project. So, watch this space – another country following 'best practice'.
You can follow my adventure and see what I learn along the way at danskeates.com and c2bk.co.uk
If you want to make a donation, please visit my JustGivng page